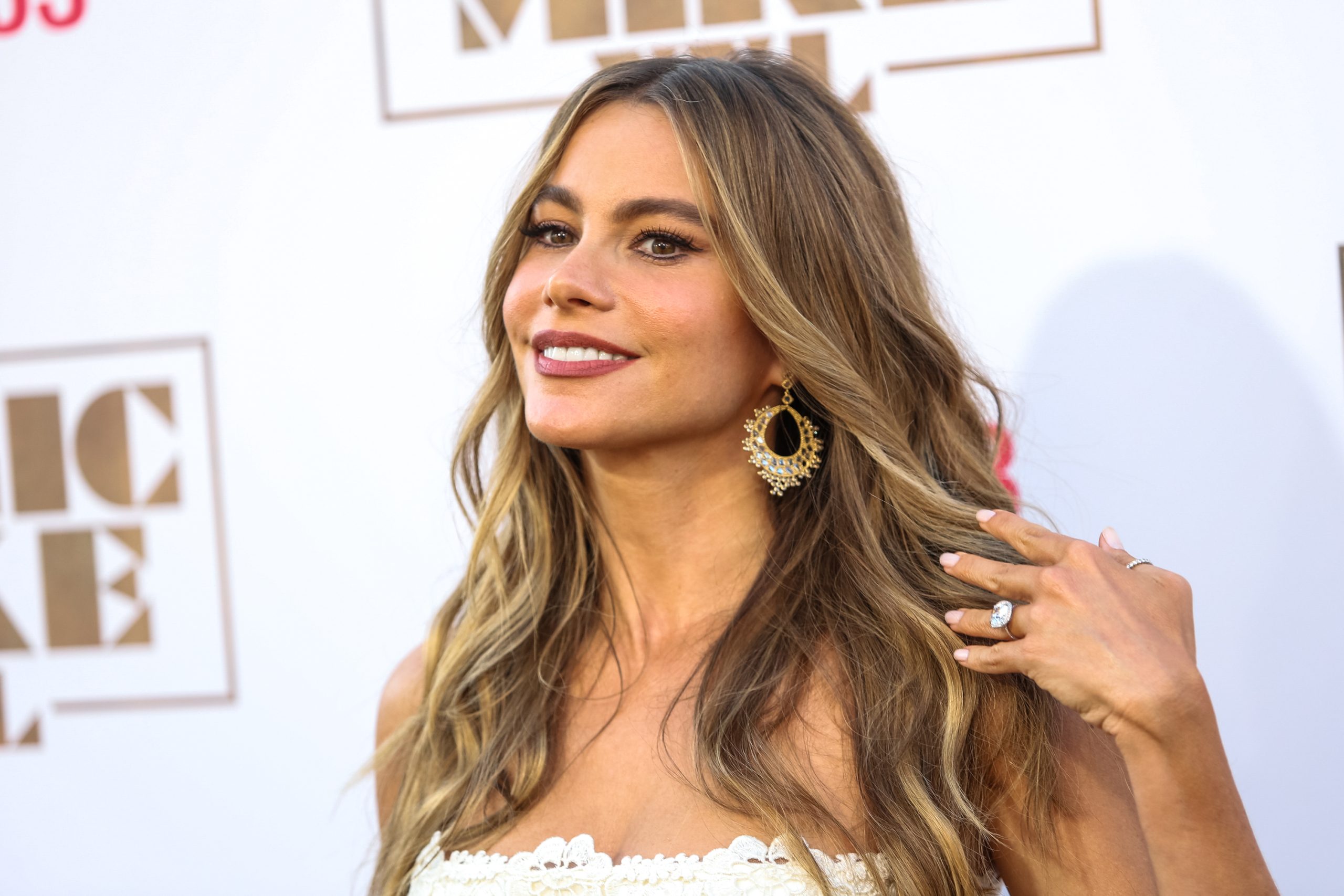 Sofia Vergara Announces New Cooking Show — Here's What We Know
Celebrity cooking shows are filling the market fast these days. From Selena Gomez's Selena + Chef on HBO Max to Paris Hilton's Cooking with Paris on Netflix, viewers want to see their favorite stars chopping, mincing, mixing, and occasionally burning something in the kitchen. The latest celebrity to jump onto the cooking show scene is Sofia Vergara.
The actress and America's Got Talent judge will serve as an executive producer on the series Celebrity Family Cook Off for the Roku Channel. Celebrity Family Cook Off, which is a working title, will be hosted by Vergara's son Manolo Gonzalez Vergara.
According to Deadline, the series will feature celebrity family duos facing off in the kitchen by cooking a two-course meal – dinner and dessert. The challenges the families face during the show will be inspired by a movie or TV series. The winners of each episode will receive a monetary prize for a charity of their choice. Judges for the show will be Kalen Allen (Snack on This!) and chef Fariyal Abdullahi.
"We're so excited to be partnering with Roku to bring you a fun, new cooking competition!" Manolo Vergara said in a statement. "Working as a family is great and doing it in the spirit of giving back is even better."
The Roku Channel has had experience in the cooking show space before. It produced series like The Great American Baking Show, Morimoto's Sushi Master, Martha Cooks, and Emeril Tailgates. The new series will run for six episodes and will be produced by Sofia Vergara's Latin World Entertainment production company and Butternut.
"This show perfectly blends Sofia and Manolo's infectious love for family with their shared passion for food," Courtney White, president of Butternet, said in a statement. "We think this series will be an absolute delight for viewers and a great addition to Roku's endless entertainment offerings. Our team at Butternut is excited to be part of the fun."