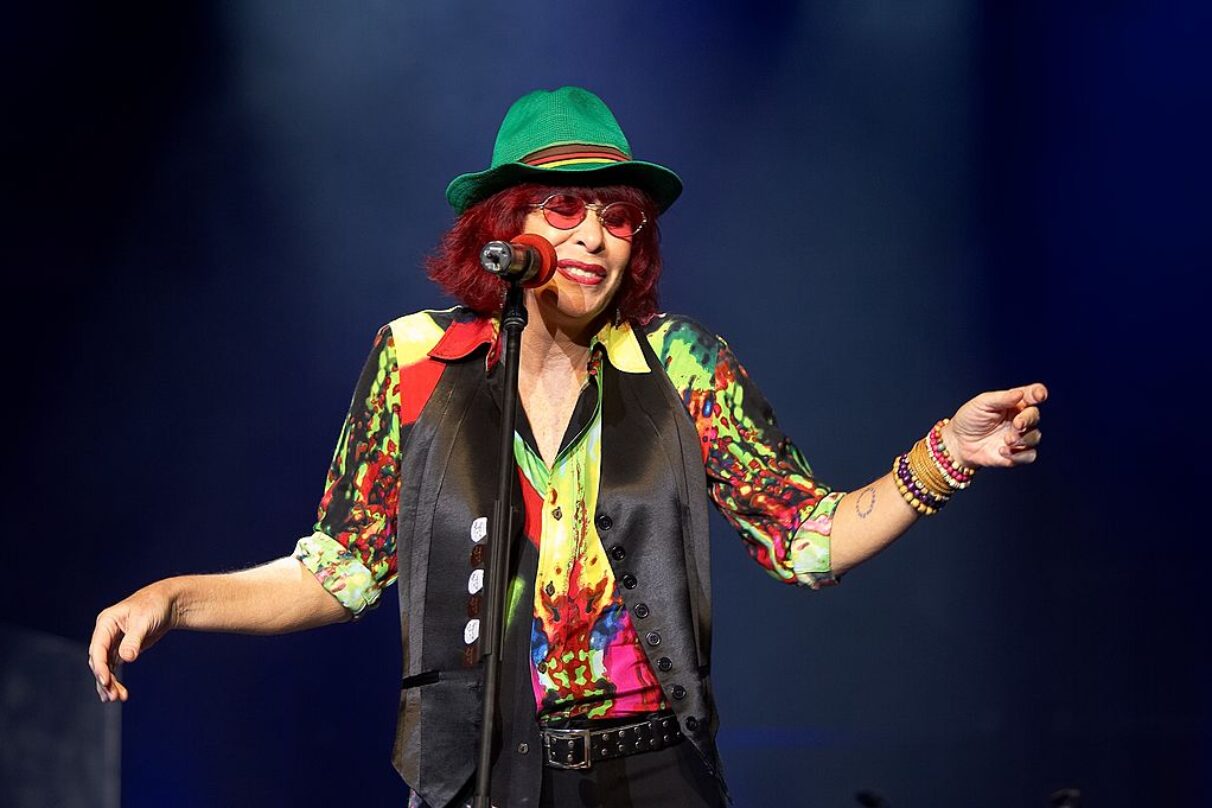 Brazil's Queen of Rock Rita Lee Has Died at 75
Brazil is mourning the loss of one of its music icons. Rita Lee, Brazil's Queen of Rock, has passed away today (May 9), her family confirmed.
In 2021, Rita Lee was diagnosed with lung cancer. According to a statement, she died at her home in São Paulo. Her family joined Lee at the time of her passing. Lee was 75 years old. 
Growing up in São Paulo, Rita Lee broke through Brazil's rock scene as a member of Os Mutantes in the 1960s. During that decade, she also became a key player in Brazil's Tropicália movement, which pushed back against the stifling of the arts under the country's military junta. Lee earned her title as the country's Queen of Rock through her work with bands and as a solo artist. According to the BBC, she wanted to be known as the "Patron Saint of Freedom" instead.
In the '70s, Lee recorded music with the group Tutti Frutti. With them, she released one of the most influential albums in Brazilian rock: 1975's Fruto Proibido. Among Lee's most iconic songs is "Ovelha Negra," which translates to "Black Sheep" in English. The anthem chronicled her experience breaking through a genre that was dominated by men.
Many of Rita Lee's fans are expressing their condolences online. Among them is Brazil's president Luiz Inácio Lula da Silva. He wrote about her impact on their country's music scene.
"Rita helped transform Brazilian music with her creativity and boldness," Lula wrote.  "She spared nothing and no one with her humor and eloquence. She faced machismo in life and music and she inspired generations of women in rock and art."
Janja Lula Silva, the First Lady of Brazil, also released a statement about Rita Lee's passing. She wrote about her special connection to Lee's music. 
"The news of Rita Lee's death made me immensely sad and made me think about how much she was part of many phases of my life," she wrote. "More than a loss for Brazilian music, today we say goodbye to a woman who inspired so many others to be whatever they want, with her lyrics and her way of being."