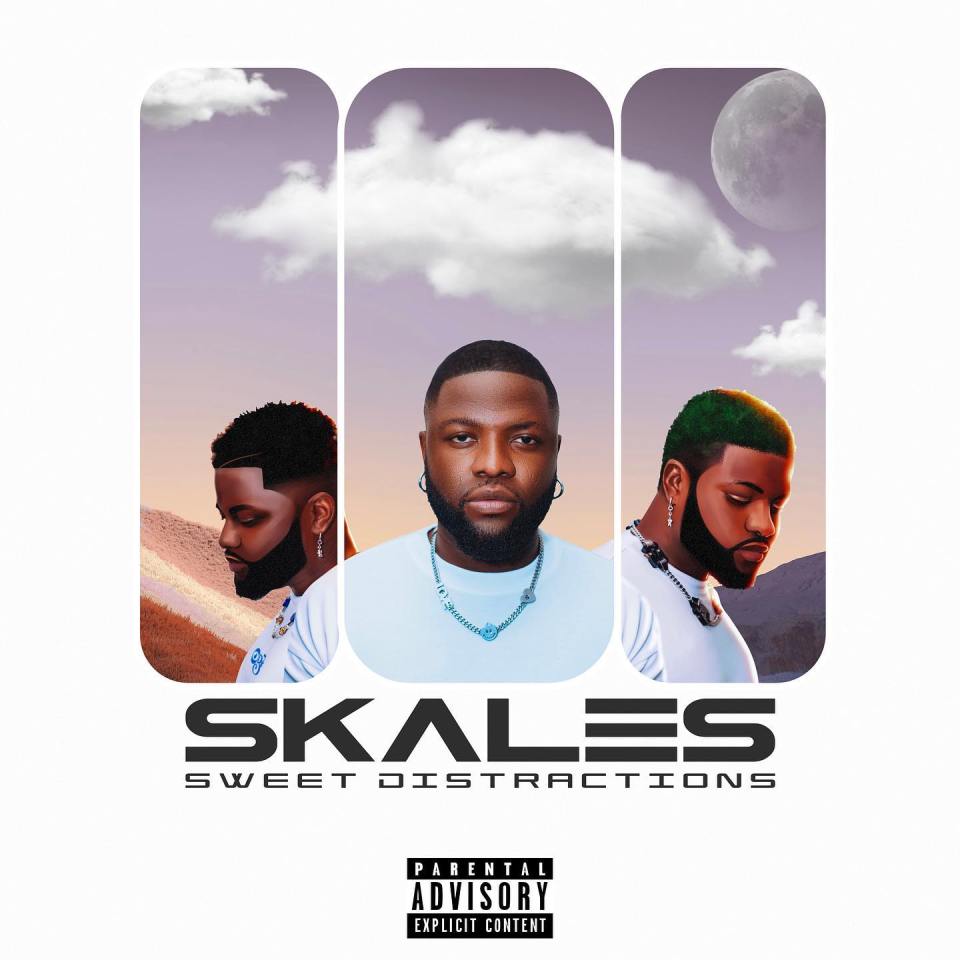 Skales Drops "Say You Bad" Remix Featuring 1da Banton
International hitmaker Skales drops a new enticing single called "Say You Bad" remix featuring 1da Banton, one of this year's Nigerian breakout stars. The song is included in Skales' upcoming Sweet Distractions deluxe album which promises to be quite a treat. Check out the song down below!
Fusing incredible Afrobeats and hip-hop-like lyrics as well as a stunning vocal performance, Skales proves to be the master of his art, setting the stage ablaze. With an upcoming European tour lined up for the year, "Say You Bad" will certainly have the crowds dancing till dawn. The song is already topping the charts wherever you look—not an unexpected fact since the artist has previously garnered over 150 million streams on various platforms.
Skales has given us hits such as "Shake Body" and "Temper", as well as international collaborations with the likes of Major Lazer, Nicki Minaj and Burna Boy. The award-winning star is also one of the continent's most travelled pop stars, having performed in over 20 countries across the world in the last two years.