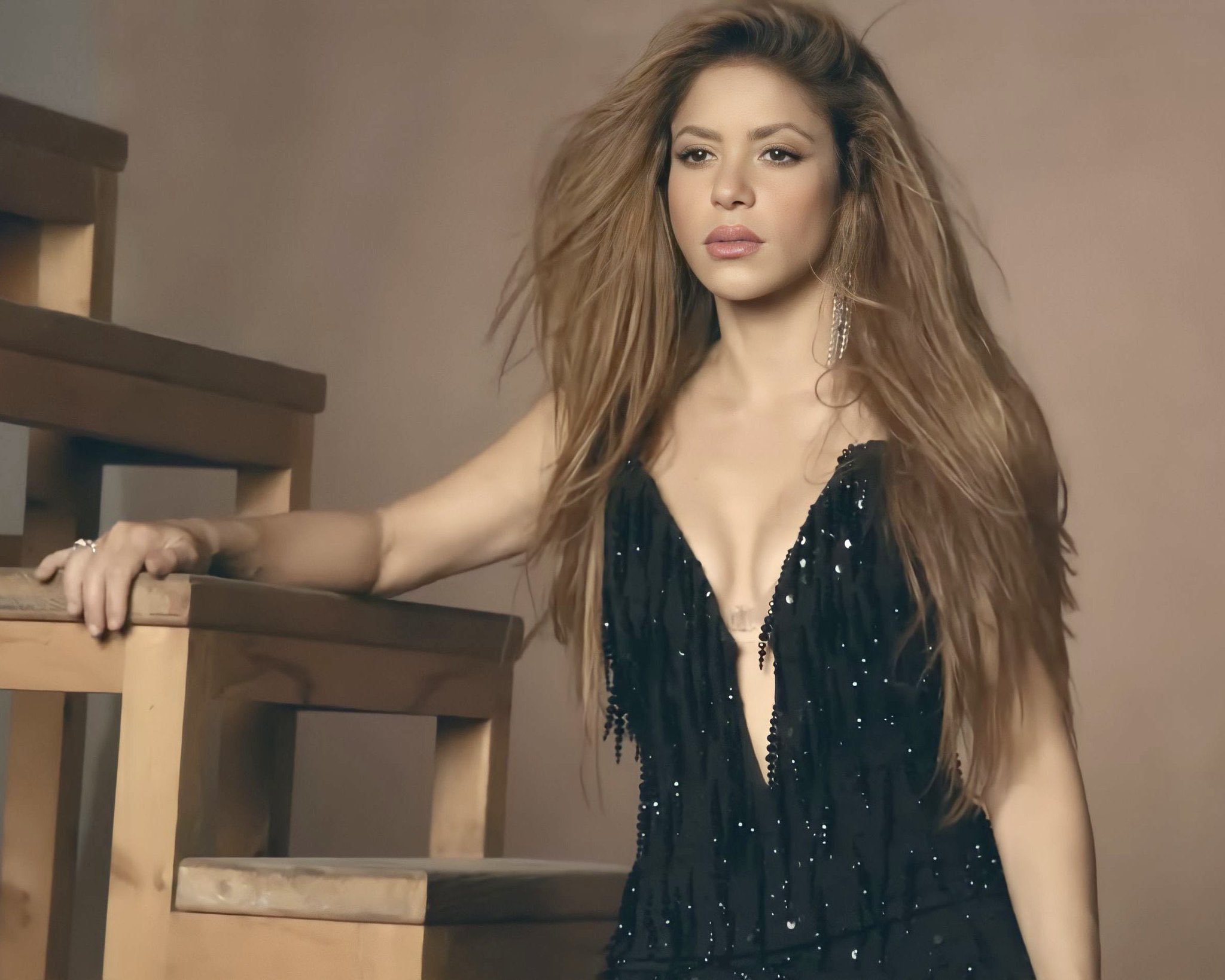 Shakira & Manuel Turizo's New Song "We Made a Movie"
Shakira and Manuel Turizo, two juggernauts of Latin music, are joining forces for an electrifying new track titled "We Made a Movie". Announced on the artists' social media platforms, this colossal collaboration promises to stir the charts, given the proven track records of these artists.
"We have cooked up something spectacular, a new flavor of music," said Shakira, revealing the news to her fervent fans.
In the wake of her recent success with "Bizarrap", the international star is set to shake the music industry again.
Having collaborated with prolific songwriter Keityn on previous chart-topping hits, Shakira's prowess is undeniable.
Meanwhile, Turizo, known for his captivating performances at events such as the 2023 Latin American Music Awards – source, carries a unique flair that blends seamlessly with Shakira's versatile style.
Expect a cinematic experience as "We Made a Movie" promises not only an auditory feast but also a visual spectacle. Mark your calendars and stay tuned for the premiere of what promises to be a game-changing track.
About Shakira
Born in Colombia, Shakira is an internationally renowned singer-songwriter, renowned for her blend of Latin, rock, and Arabic musical styles. With numerous Grammy awards and multi-platinum album sales, Shakira remains a leading figure in the global music scene. Her philanthropic efforts and advocacy for education also make her a significant cultural icon.
About Manuel Turizo
Manuel Turizo, a Colombian reggaeton singer, has quickly risen to prominence with his distinctive voice and heart-wrenching lyrics. Known for his hits like "Una Lady Como Tú" and "Culpables", Turizo's fresh approach to reggaeton has earned him a solid fanbase worldwide.
FAQs:
Who are the artists collaborating on "We Made a Movie"?

The song is a collaboration between international superstar Shakira and the rising Latin music sensation, Manuel Turizo.

What is the new song called?

The song is intriguingly titled "We Made a Movie".

When is "We Made a Movie" releasing?

The release date has yet to be announced. Keep following the artists' social media channels for updates.

Where can I follow Shakira and Manuel Turizo on social media?

You can follow Shakira on Instagram and Manuel Turizo on Instagram.
---
Source: The news was first announced on the artists' social media profiles. For more information, visit Shakira's Instagram and Manuel Turizo's Instagram.