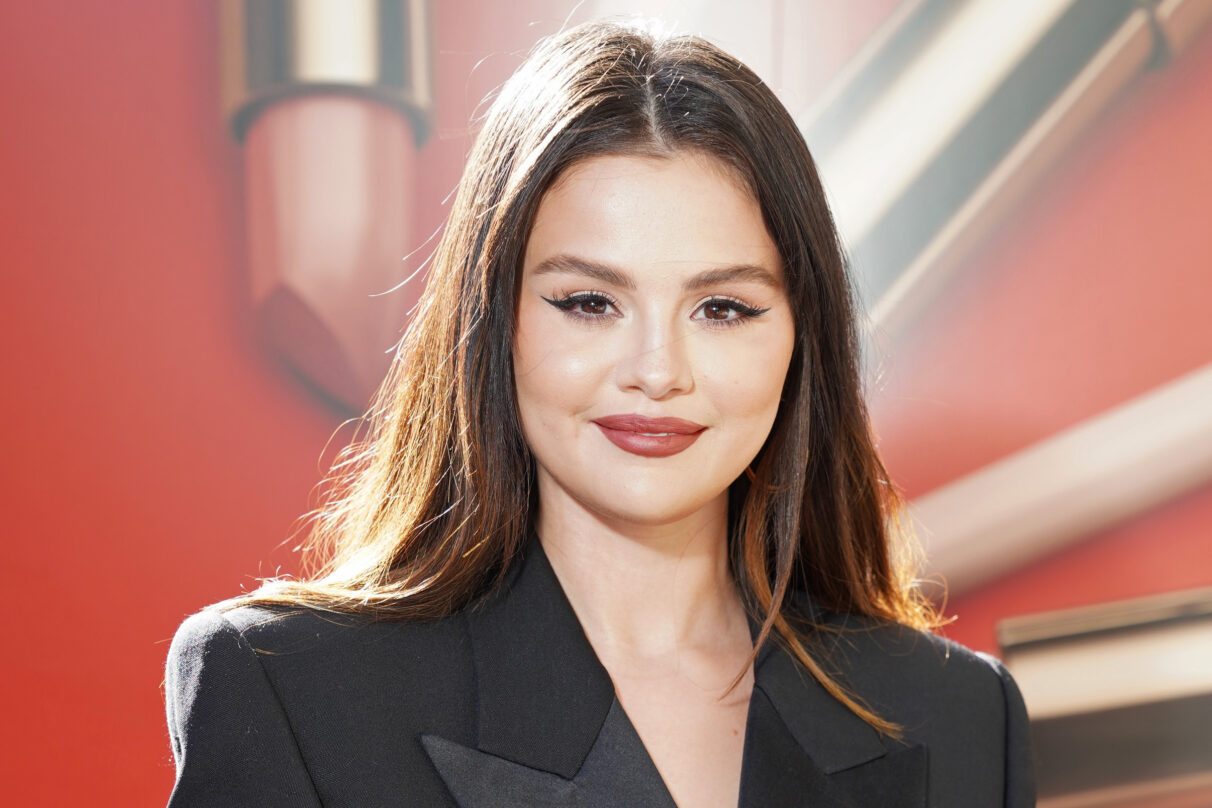 Selena Gomez Announces Music Return – Here's What We Know
After nearly a year away, Selena Gomez will be making her musical comeback. Today (Aug. 17), the Mexican-American pop star announced the release date for her new single.
Gomez's last major music release was 2021's Revelación. The EP produced by Puerto Rican hit-maker Tainy earned her a Grammy nomination for Best Latin Pop Album a year later. As she continues to tease her next album, known as SG3 for now, she has released a few singles in the meanwhile. Last November, Gomez dropped the song "My Mind & Me" with her Apple TV+ documentary of the same name.
Gomez actually has one of the biggest hits of the year thanks to her feature on Rema's remix of "Calm Down." The Afrobeats collaboration exploded in popularity after being released in August last year. On the momentum of that global smash, she is getting ready to release her next single, "Single Soon."
"Y'all have been asking for new music for a while," she wrote in a post on Twitter. "Since I'm not quite done with SG3, I wanted to put out a fun little song I wrote a while back that's perfect for the end of summer."
The singer's fan base, the Selenators, is excited about the new music on the way. One person on Twitter wrote, "THANKS SELENA GOMEZ FOR MAKING MY DAY I LOVE YOU SO MUCH." Another person added, "Ahhhhh Selena Gomez is releasing new music!! So excited, can't wait to hear Single Soon next week." 
"Single Soon" will be released on Aug. 25. Interestingly, another ex-Disney star will also be putting out new music that day. Miley Cyrus plans to drop her next single, "Used To Be Young." There's no word on what to expect from SG3, but hopefully, there will be a collaboration with Karol G and Christina Aguilera.