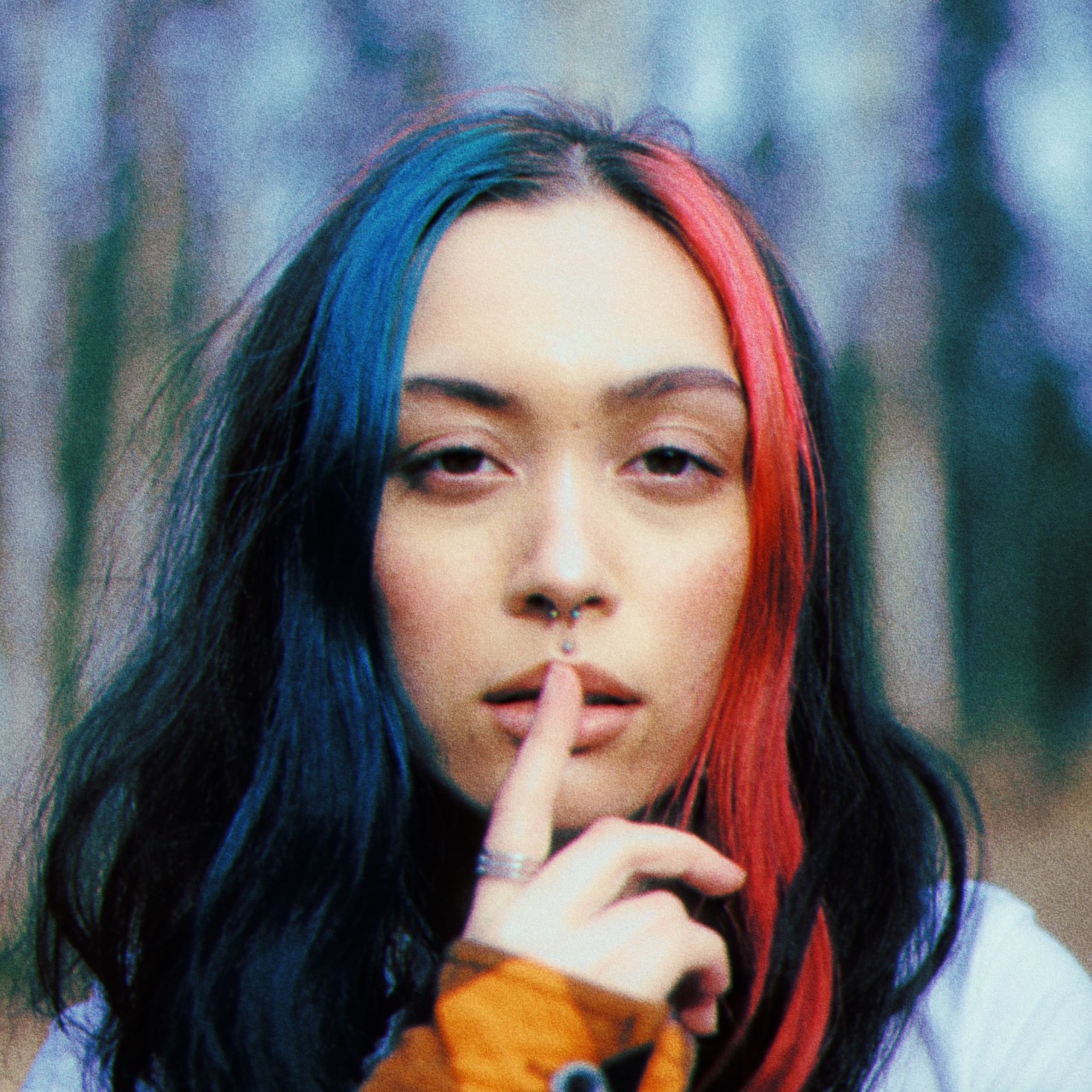 Premiere: Alt-Pop Indie Singer-Songwriter & Producer Scary Jeri Unveils Blissful Alt-Pop Indie EP 'The Road'
American alt-pop indie artist and producer Scary Jeri is releasing a blissful collection of three songs under the form of her new EP titled The Road, filled with lyrical depth and melodicity.
"The Road," "Gunslinger," and "Run Wild" are the hypnotic tracks listed on this new EP, all together offering a clear display of Jeri's signature style and charismatic persona.
She fuses the musical styles of alternative, pop, and indie music while spreading messages of awareness, as she advocates for mental health, addiction, spirituality, and social justice issues.
After spending 13 years learning piano, guitar, bass, songwriting, and receiving vocal training, she started pursuing her career in music. With 2 years of experience as a social media manager, photographer, touring crew member, and merch table seller; she decided that it was time to invest in herself as an artist and put together a home recording studio where she could produce music.
After graduating with a degree in music production she began producing for other artists, mostly in the local rap and hip-hop scene. Her most-notable single "K.y.s." successfully grabbed the attention of the music scene in her hometown of Anchorage, Alaska, cementing her love for music and the industry. Also known for her songs "Run (Out Of Love)," "Freedom Of Fear.," and "Girl In The Mirror."
 

 

 

Wyświetl ten post na Instagramie.

 

 
Distilling a heavenly vibe, the release of The Road is a magnificent and inspiring way of further introducing her art to new audiences. The intensity of her emotional songwriting paired with graceful vocal performances displays a one-of-a-kind chemistry that proves its impact and vision one note and word at a time.
After her previously released album titled The Archives, released earlier this year, The Road is one more sonic masterpiece by this incredibly talented soul, so make sure to follow the developments of Scary Jeri's promising career.