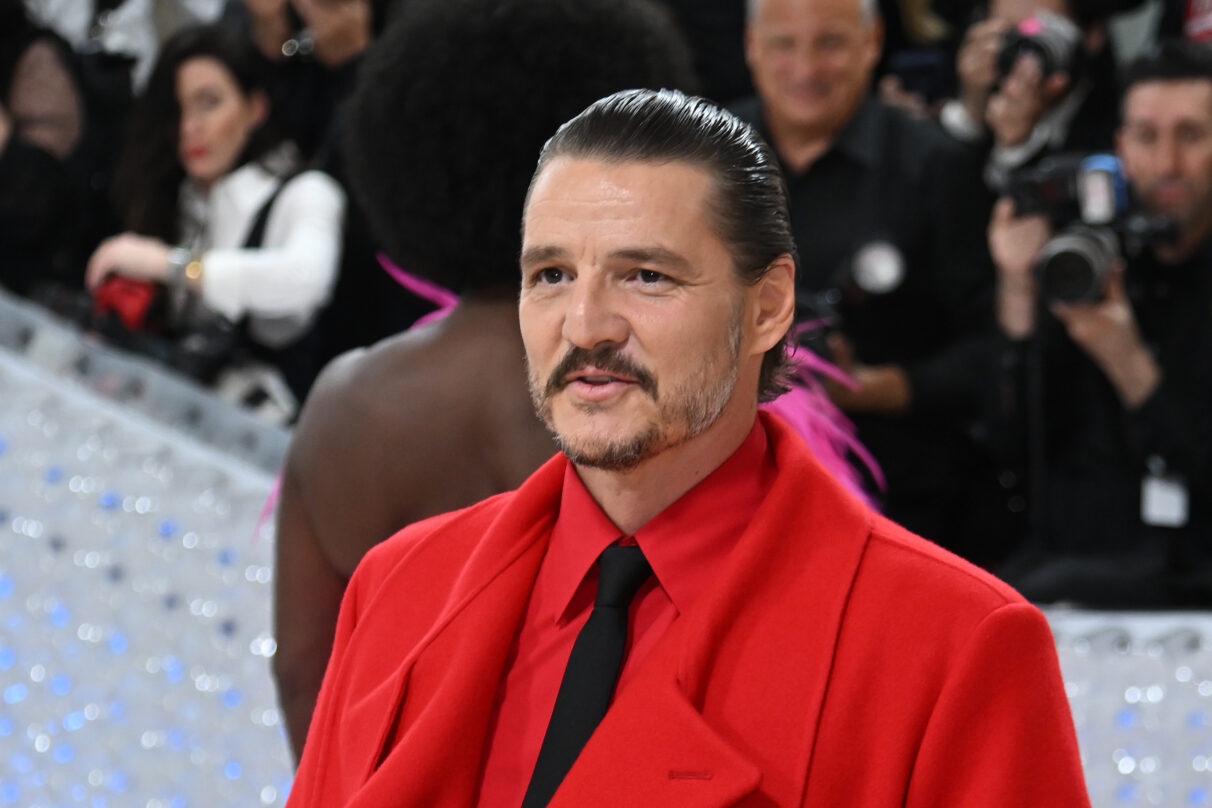 Pedro Pascal's Legs (Yes, Legs) Go Viral at the 2023 Met Gala
In the sea of celebrity fashion moments and extravagant outfits at the Met Gala, no one had a more viral moment than Pedro Pascal (The Last of Us) and his legs. That's right. One of the biggest moments on social media about the Met Gala is arguably the "Internet daddy's" legs.
Donned in Valentino with a red trench coat, matching shirt, black tie, and lace-up military boots, Pascal's look from his waist up looked like a regular ensemble — but once it got down to his legs, that's where the surprise came. The leg exposure sent people into a frenzy with the unexpected twist propelling his fan-fueled "Daddy" persona. 
"IM DEAD I DIED TONIGHT IN PEDRO PASCALS LEGS," wrote one fan on Twitter, while another tweeted, "WHY PANTS WHEN PEDRO PASCAL HAS THESE LEGS." Many fans called for Pascal to give more legs in future red carpet appearances. 
Defying gender norms in fashion, Pascal proves that men can show off skin, too, even in the most unexpected ways. We love to see Latino men turning some fashion ideas in our community on their head. Who can forget Oscar Isaac (fellow actor and friend of Pascal) wearing a grey skirt to a Moon Knight premiere and absolutely crushing it?
Well done, Pedro. Keep living out your Internet daddy era proudly.