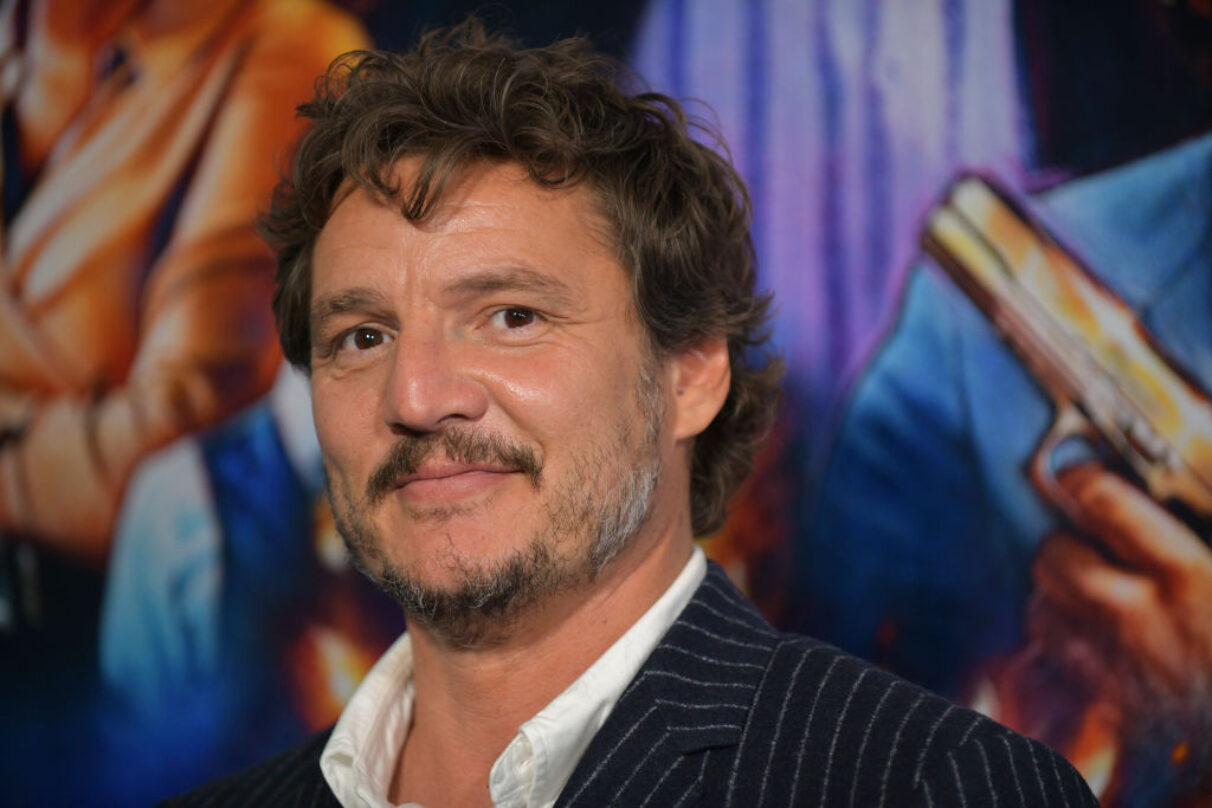 Pedro Pascal Gay Western Gets Premiere Date, First Look Photos & More
The Cannes Film Festival confirmed that the short film Strange Way of Life, in which Pedro Pascal stars in with Ethan Hawke, will make its world premiere during its 76th edition, which takes place from May 16-27.
Directed by Oscar-winner Pedro Almodóvar (Talk to Her), the Western tells the story of a reunion between a sheriff (Hawke) and a rancher (Pascal) who knew each other 25 years ago when they worked together as hired gunmen. This past February, Almodóvar called the film his "answer to Brokeback Mountain."
The reference to the 2005 Oscar-winning drama starring Jake Gyllenhaal and the late Heath Ledger as closeted cowboys might seem a bit confusing to some now that the first poster for the film was recently unveiled online. The movie looks a bit more like Bonanza than Brokeback Mountain if you ask us, but we'll digress.
Along with the one-sheet, a couple of images from the film were released featuring Pascal and Hawke. In the first one, Pascal's character is standing in the forefront as Hawke's character looks at him from behind. In the second photo, both men are shaking hands inside what looks like a sheriff's office.
According to Almodóvar, the title of the short film comes from a song by Portuguese singer Amalia Rodrigues that explains how "there is no stranger existence than the one that is lived by turning your back on your own desires."
Maybe it is a bit more like Brokeback Mountain after all when Pedro Pascal and Ethan Hawke hit the screen.