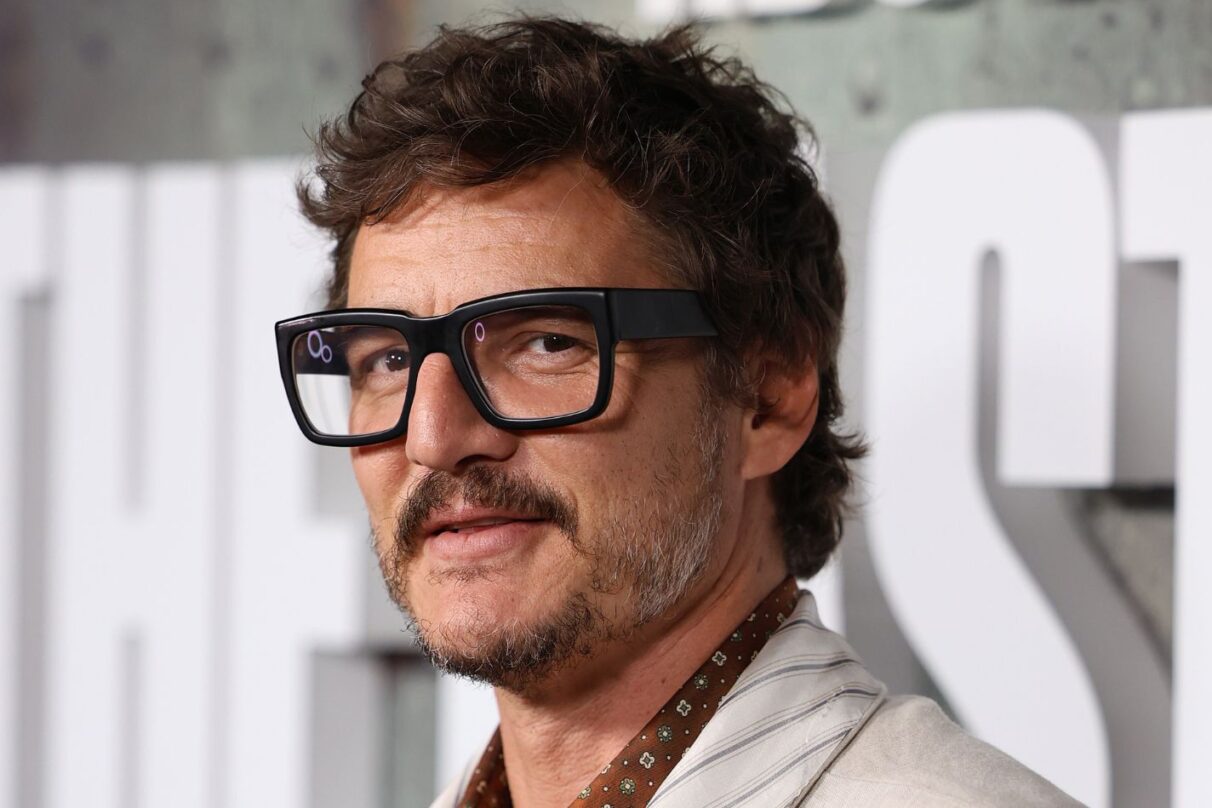 Pedro Pascal Attends Art Exhibit All About Pedro Pascal — Here's What Happened
It turns out Pedro Pascal is an art lover – especially if he is the subject of said art exhibition. 
Recently, the star of The Last of Us showed up in the coastal town of Margate, 75 miles east of London, to attend an art show titled, "ADHD Hyper Fixation & Why It Looks Like I Love Pedro Pascal." The exhibit, created by artist Heidi Gentle Burrell, is only made up of images of Pascal.
When Pascal and his friend, Russell Tovey, showed up to the exhibition, however, the gallery was closed, so they only got to see Burrell's work through the window. Pascal, Tovey, and their other friend, Robert Diament, took a selfie outside the gallery to mark the occasion.
In the photo that Tovey posted on Instagram, he replied in the comments with, "Daddy is a state of mind."
Unlike Pascal's character in the 2022 film The Unbearable Weight of Massive Talent, who is obsessed with actor Nicolas Cage, Burrell doesn't consider herself infatuated with The Mandalorian star.
"I wouldn't call myself an obsessed fan, but I do hyper-fixate on capturing him in my art," she said. Burrell describes Pascal's face as "really interesting" because it has "two little bald patches in his beard and creases in his eyebrows and bridge of his nose."
Burrell told The Independent that she thought it was "absolutely fantastic" that Pascal showed up to her exhibition, but was "gutted" because he came on a Sunday when it was closed.
"I can imagine he's slightly embarrassed with all the art being about him," she said. "I'd love for Robert to bring him along when we're actually open."