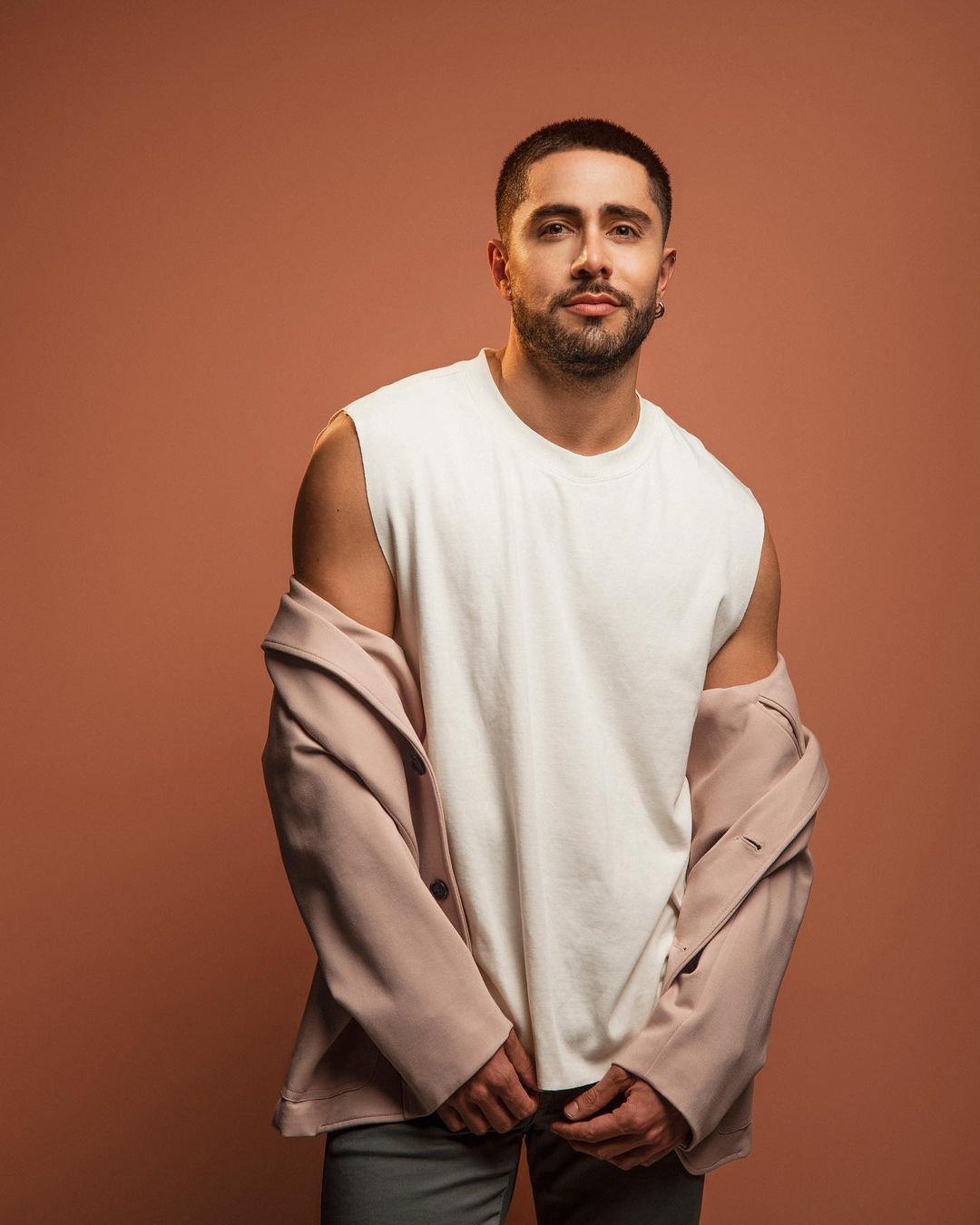 Nik Salazar Unveils A Smooth Creation – The Single "Ardíamos" [Official Music Video]
Singer-songwriter Nik Salazar releases a smooth and soothing new single titled "Ardíamos" accompanied by a wonderful music video that perfectly complements the song's vibe.
With previous releases, Nik has conquered the hearts and loyalty of countless fans around the world. He fell in love with music very young, at 11 years old, and later studied music at the Universidad de Los Andes. He continued to hone his skills at institutes such as Emmat, Misi and Musician's Institute (Los Angeles, CA).
In 2014 he was selected among more than 2,000 contestants with his song "We Are One" as one of the 5 finalists (and only Colombian) in the global competition of Sony Music "Supersong" to have the opportunity to have Ricky Martin record his song and was part of the official soundtrack album of the World Cup – Brazil 2014.
With millions of views under his belt and the release of his new single "Ardíamos," Salazar is on his way to the very top of the music world thanks to his vivid imagination and unmatchable creative skills.
Follow Nik Salazar on Instagram