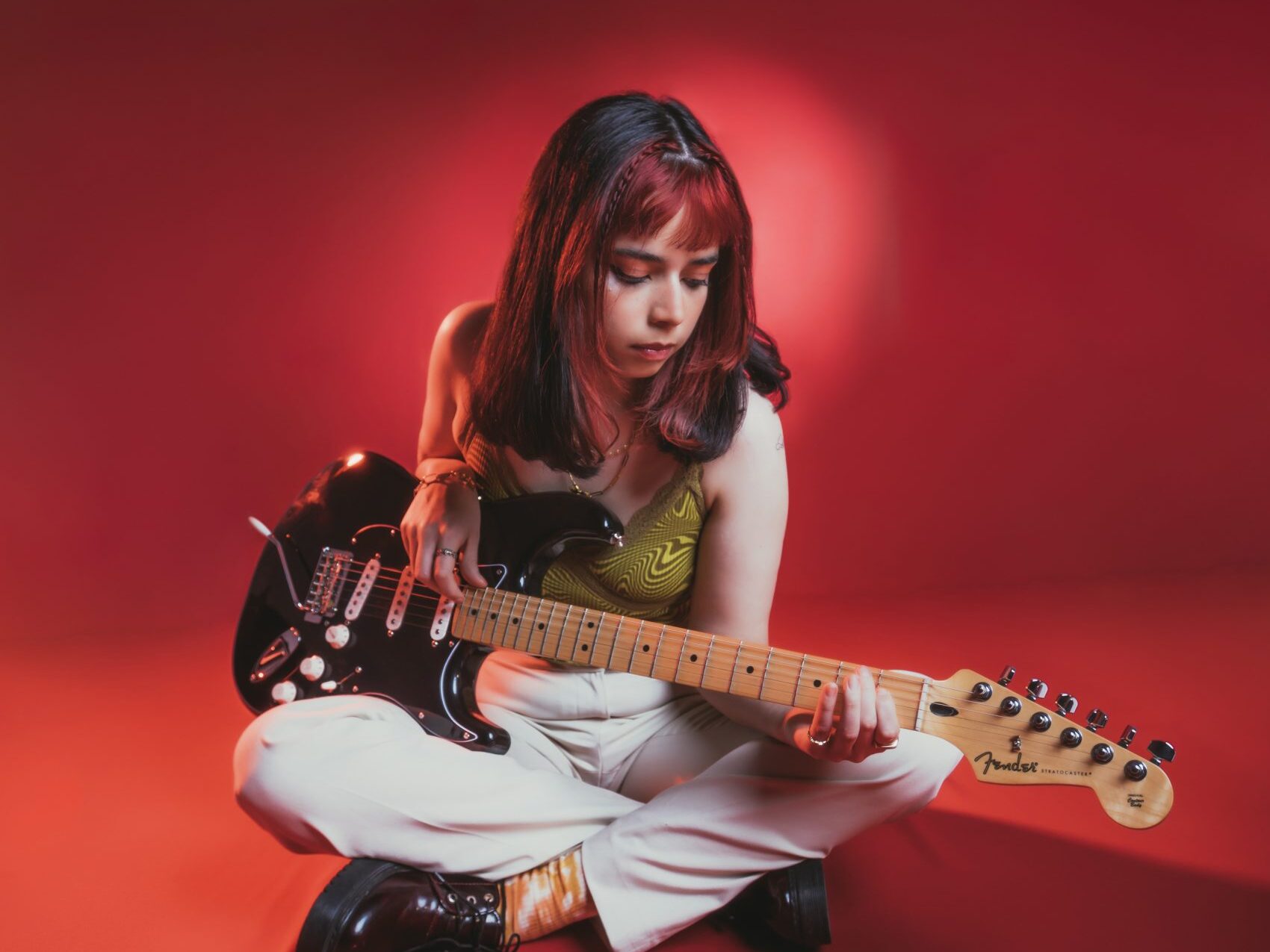 Mexican artist Bratty set to make her Coachella and U.S. debut
Mexican artist Bratty set to make Coachella debut, the only Mexican-born act in the famed California festival this year. Bratty will bring her latest musical work, Es Mi Fiesta Y Si Quiero Hago Un EP, with the single "Continental" included.
The 22-year-old artist, who made her debut in 2018, has been working on her Coachella performance for several weeks and hopes to capture the attention of the mostly Anglo audience with her unconventional project. Bratty was featured on Billboard's On the Radar this year, and she hopes to release her third studio album and expand her global reach after her performance at Coachella.