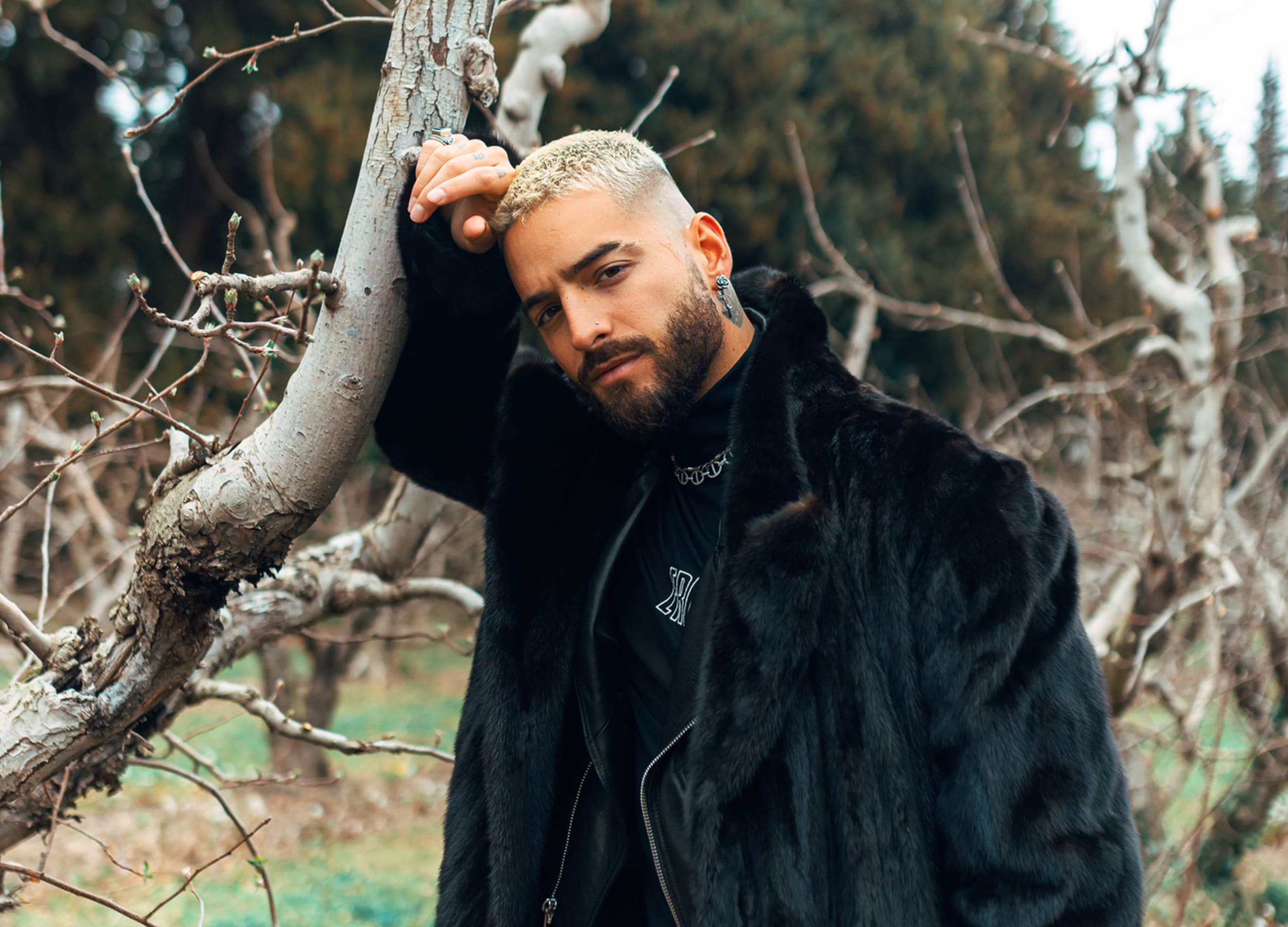 Maluma Drops Surprise New Album & Collab with Chencho Corleone
The global music sensation Maluma has delighted fans and music lovers alike by dropping an album today (June 10), which came as a complete surprise to us all. His brand new album is called The Love & Sex Tape, and it's available to listen to right now! 
The Love & Sex Tape is Maluma's sixth album, with his previous five enjoying global success. While his sound had ventured more towards pop in recent years, he's returning to his roots for this exciting new album, and he is very proud of it! 
Maluma proudly boasted about his return to his roots in a press release: "I needed the essence of Maluma from my beginnings. I felt that I needed communication with the street, with people who enjoy this urban rhythm that has characterized me since the beginning of my career; That's why I decided to make this album." This album definitely has a sound that harkens back to his origins with hot reggaeton beats that will get you on your feet. 
The surprise record The Love & Sex Tape contains eight songs, such as "Cositas de la USA" and "Mojando Asientos," which had been previously released as singles. The newest single, "Nos Comemos Vivos," features Chencho Corleone and is already a fan favorite due to this amazing music video — which he released yesterday. 
The album features other artists whom he worked with, like Jay Wheeler, De La Ghetto, Archangel, and Lenny Tavarez. That is an impressive list of collaborators for the hot superstar. And we do mean hot. Never forget that he experiments with fashion just as much as he experiments with his music. He sounds good and he looks good! 
Watch the music video for "Nos Comemos Vivos" below.