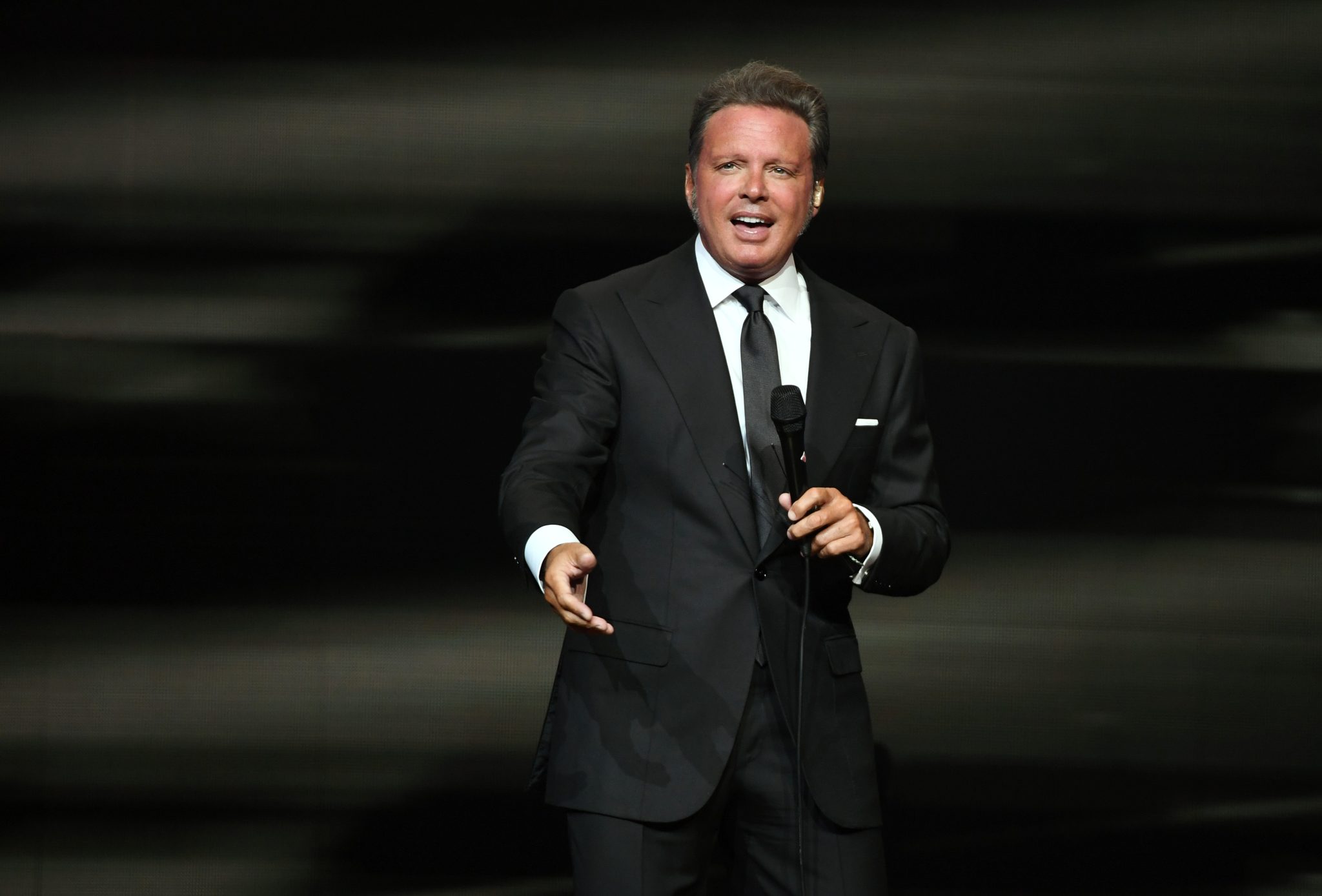 Luis Miguel has revealed the dates for his 2023 tour in North and South America. Here is the list of scheduled shows.
Iconic Latin music star Luis Miguel has announced an extensive 2023 tour that will take him to various cities across the United States and Latin America. Known for his exceptional vocal talent and charismatic stage presence, Miguel's upcoming tour is expected to draw thousands of fans eager to experience his unforgettable live performances.
The tour is set to kick off on March 10th, 2023, at the Toyota Center in Houston, Texas, and will feature numerous stops throughout the United States, Mexico, and South America. The tour's announcement has already generated significant excitement among fans, with many looking forward to the opportunity to see the legendary artist perform his greatest hits and fan-favorite tracks.
In addition to his upcoming tour, Luis Miguel has also hinted at the possibility of releasing new music in the near future. His most recent album, "¡México Por Siempre!", was released in 2017 and received widespread acclaim for its vibrant blend of traditional Mexican music and contemporary pop sounds.
Miguel's forthcoming tour promises to be an unforgettable experience for fans, showcasing his incredible vocal range, captivating stage presence, and unparalleled ability to connect with audiences. As one of the most successful Latin artists of all time, Luis Miguel's upcoming performances are expected to further solidify his status as a true musical icon.
With the announcement of his 2023 tour and the possibility of new music on the horizon, Luis Miguel continues to captivate fans with his timeless talent and undeniable charm. As audiences around the world prepare to witness his extraordinary live shows, Miguel's legacy as one of Latin music's most beloved stars remains stronger than ever.