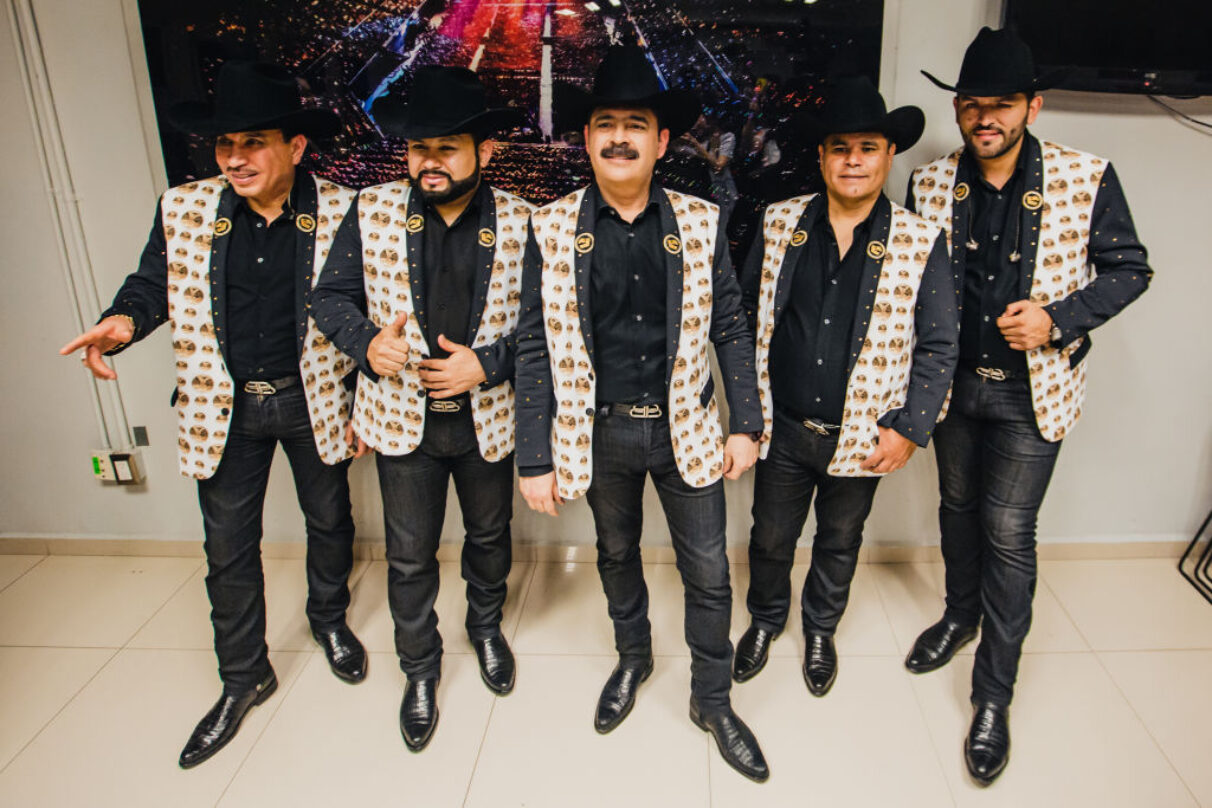 Los Tucanes de Tijuana Are Fined $50,000 for Singing This Narcocorrido
Los Tucanes de Tijuana are in trouble. Following their concert at the ExpoGan 2023 in Chihuahua, Mexico (Oct. 5), the Mexican norteño band was charged 900,000 pesos (an estimated $50,000 U.S. dollars) by the state municipal government for performing musical content that allegedly advocates crime.
"In relation to the show performed by Los Tucanes de Tijuana last Thursday, October 5 at the ExpoGan, the Municipal Government of Chihuahua, through the Sub-Directorate of Governance, informs that a fine of 8,681 UMAS, equivalent to approximately 900,000 pesos, was issued as a sanction to the group after having been detected in flagrancy the interpretation of musical content that advocates for crime, in 40 percent of the performance," the official statement reads in Spanish.
The press statement made it clear that no music performance promoted violence against women, a sanction passed last summer due to gender violence. However, their set list included music that involves drug trafficking, which has been against the law since 2011 when Chihuahua banned narcocorridos in live performances. Per Infobae, one of the controversial songs they performed in the Mexican state was their 2004 corrido "Fiesta en la Sierra," dedicated to a drug trafficker known as "La Reina del Pacífico."
This isn't the first time Los Tucanes have been in trouble with the law. In 2008, the band was banned from Tijuana, Mexico, after the vocalist, Mario Quintero, reportedly shouted out two cartel bosses amid a live performance in the border town. Since then, the group had been absent from the city that birthed them until July 2023, when they could finally perform in Tijuana again.
The emblematic group has yet to comment on the situation. Following the concert, they posted a video recap and thanked their fans for being part of the show.