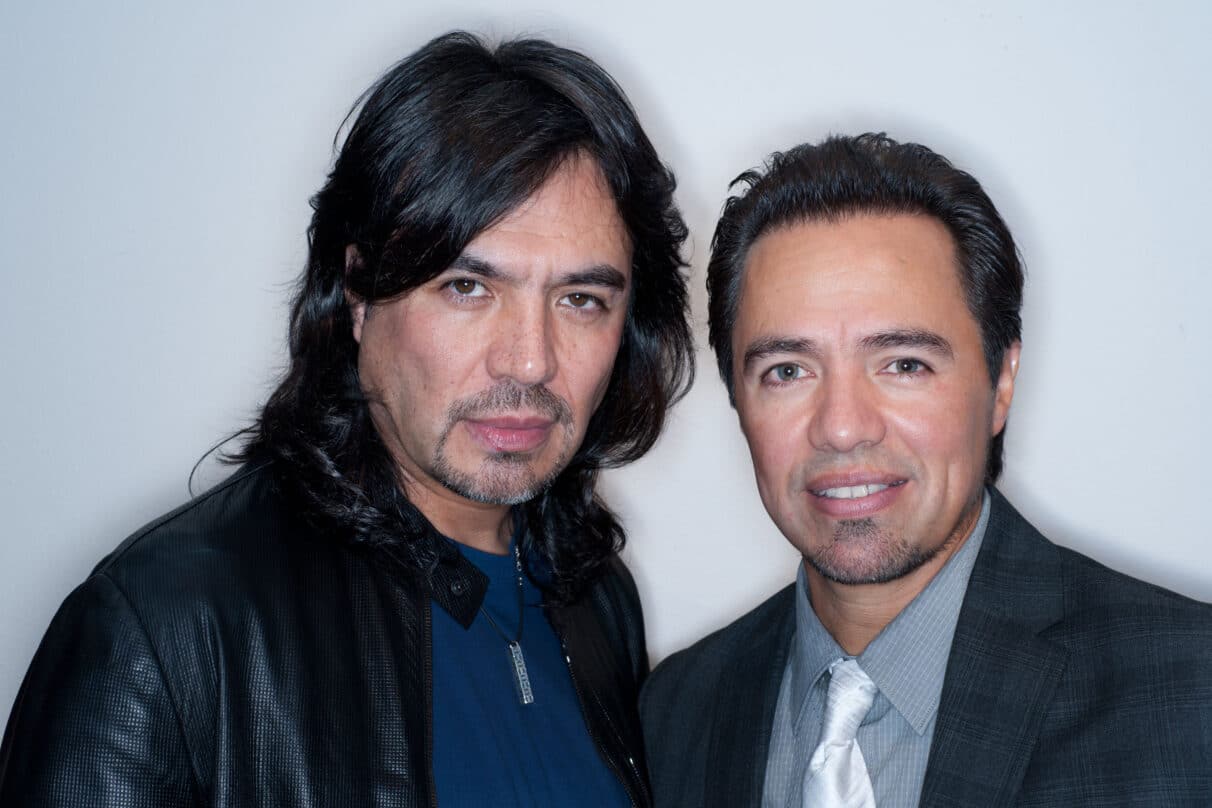 Los Temerarios Announce Retirement After 46 Years & Final Tour
Say it isn't so! Los Temerarios are officially retiring. The iconic Mexican band announced today (Aug. 28) they're disbanding after more than 46 years together. They also revealed their last-ever Hasta Siempre Tour, with performances in 2023 and 2024.
"With the love that has united us since we were children, the same that we feel for the vocation that we've had the privilege of working in for more than 46 years, we want to share that we've made the difficult decision of separating, closing one of the most important and gratifying cycles of our lives," they wrote on an Instagram post. They continue saying that they will offer their last concerts from September 2023 to November 2024, to thank the public for their affection. 
"We are eternally grateful to our fans who have so generously welcomed our music in their hearts and have been the fuel and inspiration of our career," they wrote. They also gave thanks to the media, promoters, and collaborators who have supported their project throughout the years. 
"Everything that we express from this moment on will be in the form of music and in our next shows where we'll be giving you the best of us," they concluded. 
Los Temerarios, from Fresnillo, Zacatecas, was formed by brothers Adolfo and Gustavo Ángel in 1977. Since then, the group cemented itself as one of the most popular Latine pop acts with a distinguished grupero sound. To this day, the emblematic group has received multiple prestigious awards, including the Excellence Award at the Premio Lo Nuestro 2005 and the Lifetime Achievement Award at the 2010 Latin Billboard Music Awards. 
Before retiring, the group will close out their musical era with their last Hasta Siempre tour, which will embark in San Diego, CA, on Sep. 15. They will also perform in cities like Denver, Ontario, Miami, New York, and Anaheim. In 2024, they will continue the same tour with more dates in Mexico, Central America, and the U.S. Additional shows are to be announced soon.