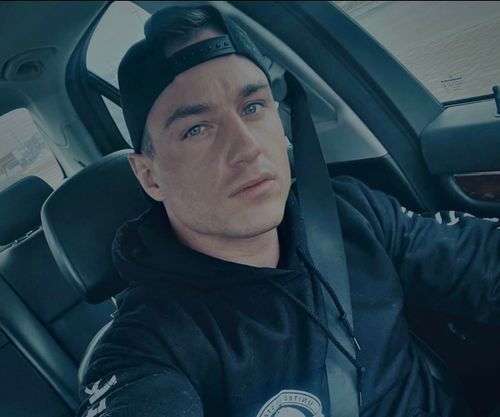 Listen To "Just Fine" By Christian Koda
"I'll be okay, I'll be just fine," says Christian Koda in his new single "Just Fine" that touches on the heartbreak and the pain involved in a relationship when you realize your own mistakes. Full of intensity and relatable to most everyone, the song spans a little over three and a half minutes as Christian Koda sings his well-crafted lyrics, making us all sympathize with the narrator. But all ends well, and the two are reunited in a beautiful loving relationship, leaving the audience with a smile.
The North Dakota artist has so far dropped four singles, and we are hoping to see more of his work soon!