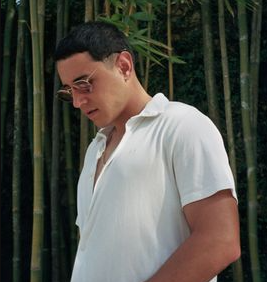 Listen To El Tommy On "SOCIA"
With so many releases out, El Tommy is back for yet another scorching track. The song titled "SOCIA" perfectly captures his essence within every note.
It is a laid-back danceable groove that sets you right into the mood. The mixture of reggaeton and pop really shines through as his sultry vocals uplift the track to new levels.