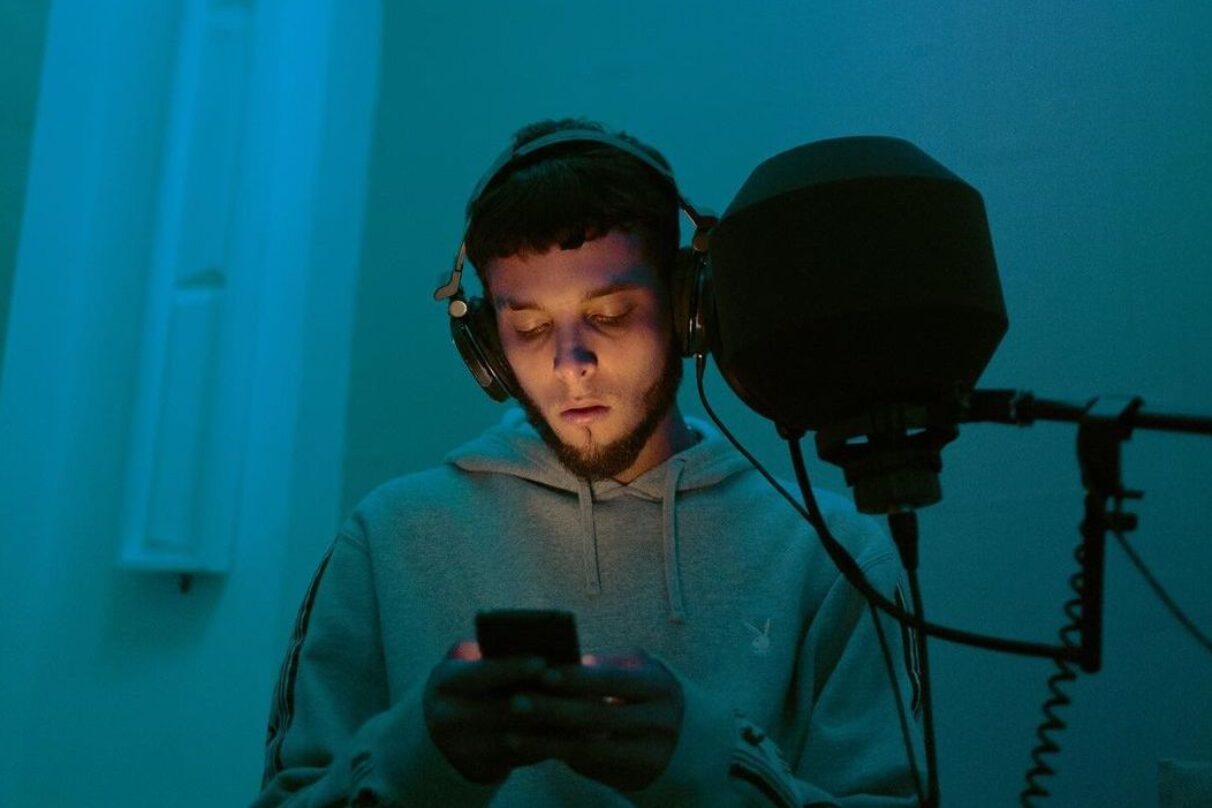 LISTEN: Eladio Carrión, Bryant Meyers, & More Hop on Yeruza's Posthumous Album
The memory of the late Puerto Rican artist Yeruza is being honored in a special way. Last night (August 31), his posthumous album featured Latine rap stars like Eladio Carrión, Bryant Meyers, Yovngchimi, and Omar Courtz.
Before his passing, Yeruza was a rapper on the rise in Puerto Rico's drill music scene. On November 19, 2020, Yeruza, born Julián Enrique Ramos Carbia, was killed in a shootout. He was 22 years old when the tragedy occurred at a basketball court at El Naranjal urbanización in Levittown, Toa Baja. In 2021, a posthumous album was released called La Ruta del Dinero. Now, Coda will serve as Yeruza's final LP.
"MONEY WAYY GANG, we are back on the street," a post read on an Instagram account in Yeruza's name. "Thanks to everyone who contributed to Yeruza's career to make this possible from the beginning. MONEY WAYY became more than a movement. We are a family." 
Yeruza's brother and longtime producer Hydro assembled the artists featured on Coda. Eladio Carrión jumped on the songs "De Luto" and "Easy." Bryant Meyers featured in the collaboration "White Socks." Brytiago and Dalex joined Yeruza on the remix of "Mood." The LP also features Puerto Rican rappers that have risen in Yeruza's wake, including Yovngchimi, Omar Courtz, and Dei V. 
"It was important to have them in Yeru's last album because Yeru was part of their growth, and they were a part of Yeru's growth as well," Hydro told Apple Music about the collaborations.
Hydro didn't just work on the album in a producer capacity. He also joined his brother on the songs "Eastside," "Capitulo II," and "Bloody II." Also, Rising Colombian star Blessd featured on a remix of "Click." Last month, a music video was released for "Easy," where Eladio Carrión was shown paying his respects to Yeruza. 
Watch the video for "Easy," featuring Eladio Carrión below.