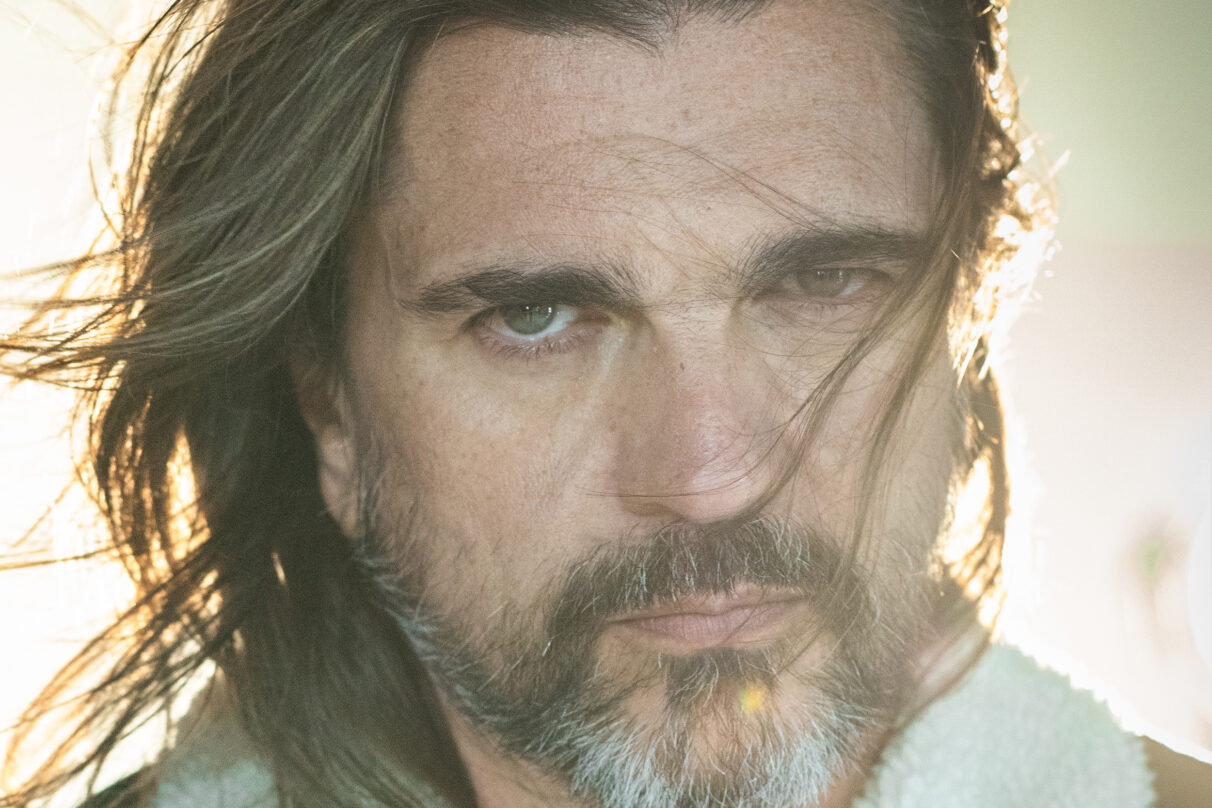 Juanes Announces U.S. Dates for Vida Cotidiana World Tour 2024
Juanes will perform concerts across the U.S. next year. Today (Nov. 6), the Colombian icon announced the dates for his 2024 Vida Cotidiana World Tour.
Back in May, Juanes returned to music with his album Vida Cotidiana. While returning to his rock roots, he also opened up about difficult moments in his personal life. The song "Gris" was inspired by a few arguments during the COVID-19 quarantine period between himself and his wife Cecilia. Fortunately, they worked through those issues, and Juanes later recorded the love song "Cecilia" in her honor, which featured Juan Luis Guerra. 
"I was afraid to share some things of my life, but now I'm not afraid," Juanes told Remezcla in May. "I just feel better when I'm writing about the things that are happening to me. I realize that they are probably the same things that happen to you. I found that music became a filter for me. I put all these feelings through a filter of music, and they became songs and helped me to cure my soul."
Juanes will embark on the North American leg of his Vida Cotidiana World Tour next year. The first show will kick off on Feb. 13, 2024, at the Roseland Theatre in Portland, OR. Throughout February and March, Juanes will perform concerts in major cities like Los Angeles, Las Vegas, New York, Houston, Atlanta, and Tampa. That tour will wrap up on March 30, 2024, at Hard Rock Live in Miami, FL.
"I feel this has already become my artistically strongest and most enjoyable tour," he added in a statement. "We are genuinely looking forward to kicking some a** across North American stages early next year… and we know how!"
Tickets for the tour will go on sale to the general public on Thursday, Nov. 9, at 10 a.m. local time. Juanes will also perform at the Latin Grammy Awards next week. The ceremony will air on Univision on Nov. 16.