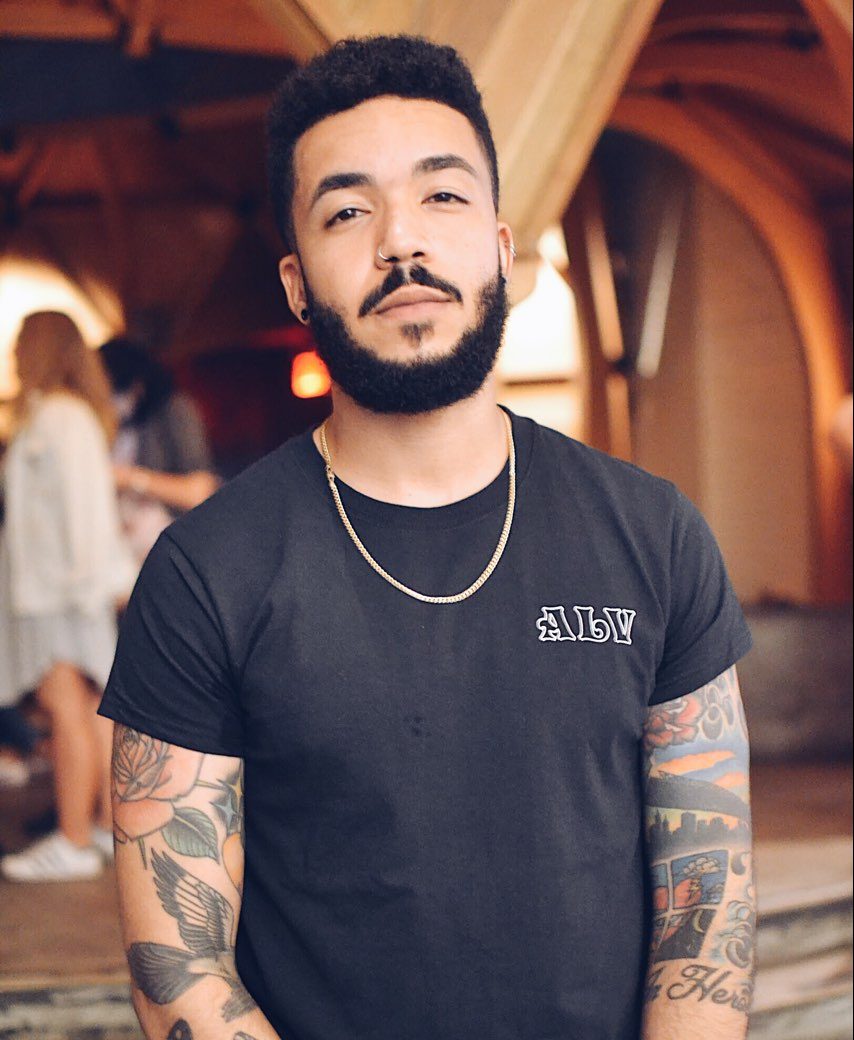 Let's Take It "Slowly", Says Frandie
Frandie's "Slowly" has been gaining huge popularity among hip-hop lovers as a piece with a beautiful message and a relatable story. The rapper and producer sings about taking things slowly and seeing where it goes in a potential romance rather than falling head over heels. All this is set to a calming melody and minimalistic percussion that certainly sets the mood for a fun night out or a chill date.
With tens of thousands of streams and plays, "Slowly" is destined to be a fan-favorite. Some of Frandie's previous works include "50/50", "Long Time coming", "Paparazzi", and more. Emotionally transparent and sonically expressive, the self-taught musician effortlessly blends storytelling and smooth hip-hop rhythms with sounds not commonly found in the genre, while masterfully transitioning between English and Spanish lyrics. With cohesively layered themes that explore the wide range of human emotions from self-love and confidence to heartbreak and sadness to joy, Frandie fuses elements of dancehall, reggaeton, RnB, and even rock, smoothly weaving them into his authentic, real and raw music.