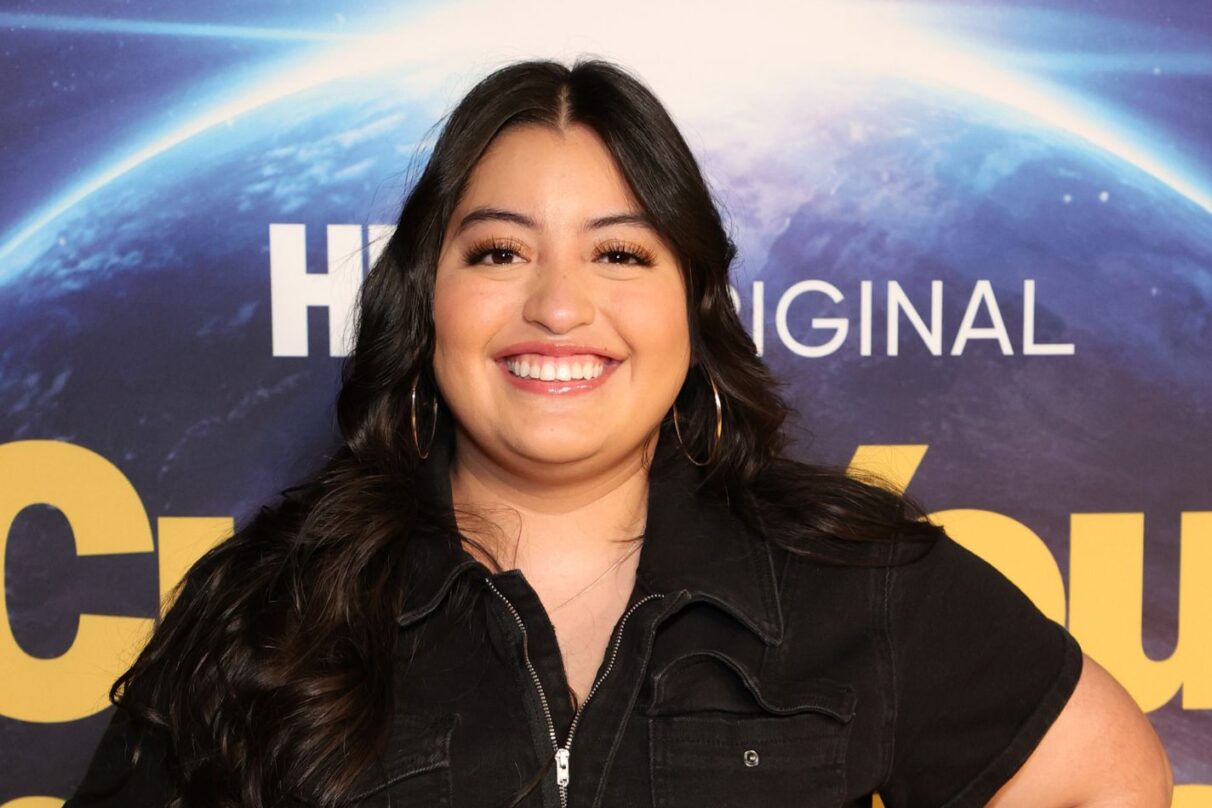 Keyla Monterroso Mejia Joins Reese Witherspoon & More in Wedding Comedy
Actress and scene stealer Keyla Monterroso Mejia has joined the cast of Oscar winner Reese Witherspoon (Walk the Line) and Will Ferrell's (Step Brothers) wedding comedy, You're Cordially Invited.
According to Deadline, Witherspoon stars as a woman planning her sister's destination wedding. The celebration doesn't start off smoothly, however, when she finds out another wedding had been double booked at the resort, setting up a showdown between Witherspoon's character and Ferrell's character, who plays the father of the other bride. It is unknown what role Mejia is playing, but if it's anything like the comedic work we've seen her do over the last few years, we're surely in for a treat.
Recently, Mejia was seen in the first (and unfortunately only) season of Freeridge, the On My Block spinoff series for Netflix. Before that, she stole the show as the character Maria Sofia Estrada on Season 11 of HBO's Curb Your Enthusiasm and as Ashley Garcia on the second season of Abbott Elementary.
During an interview with Remezcla earlier this year, Mejia said it felt very "surreal" to be getting as much attention as she has since coming onto the scene. "I'm just starting, so I'm like, 'What's going on?!'" she said. "It's very surreal. I just wanted to make a living acting and never thought people would take to me like this. So, to not only be able to live my dream, but for it to get such a positive response is very crazy."
This past March, Mejia was featured on the "New Hollywood 2023" cover of Teen Vogue. "A dream come true!" she posted on social media. "I'm at a loss for words. Never in a million years did I think I would get an opportunity like this. Thank you so much [Teen Vogue] for allowing me to take up space. Thank you to the entire team for making me feel so beautiful and accepted."