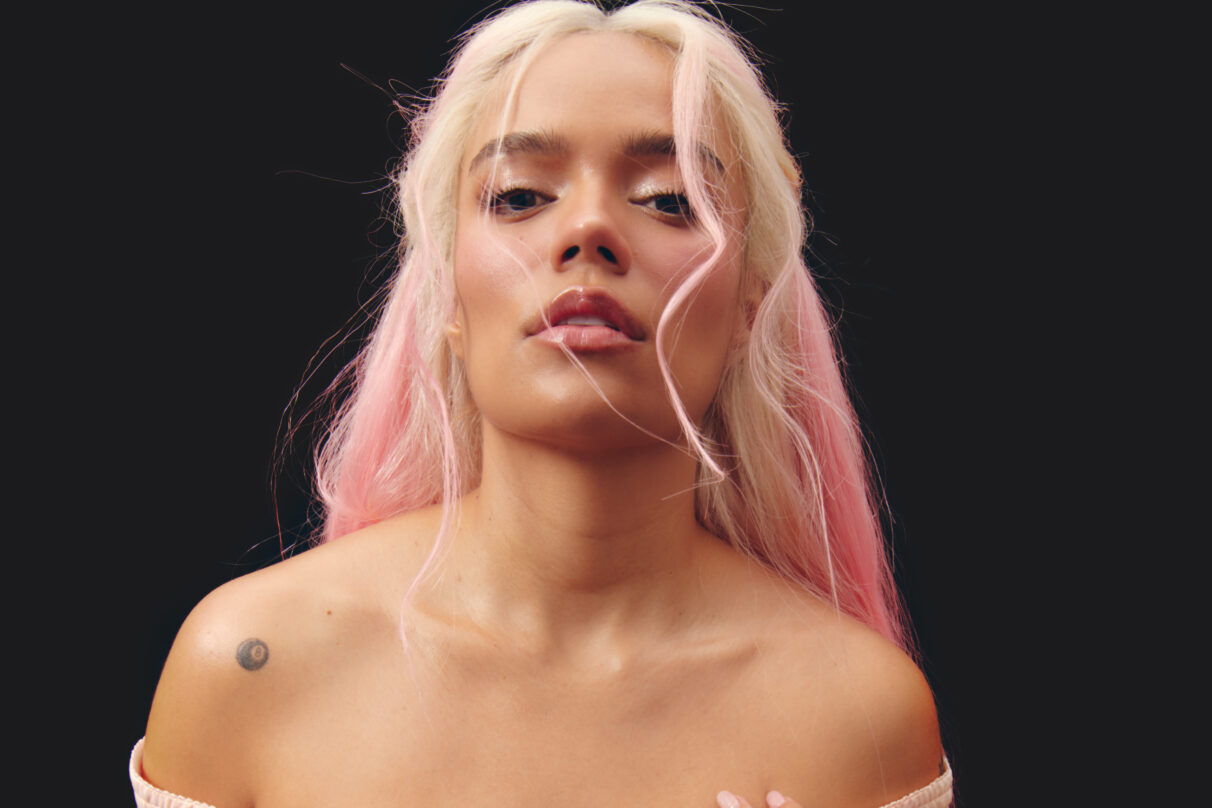 Karol G Drops New Album "Mañana Será Bonito (Bichota Season)" — Here's a Recap
The story of Mañana Será Bonito continues with Karol G's new album, which was released today (Aug. 11). The Colombian music star is entering her Bichota Season alongside artists like Peso Pluma, Kali Uchis, and Young Miko. 
Mañana Será Bonito (Bichota Season) is the follow-up to Karol G's album of the same name — minus the "Bichota Season" extension — that released in February. On that album, Karol G let the woman behind "La Bichota" shine. Now, she is living the best of both worlds.
Among the stars included, many were excited to see Uchis and Karol G join forces as Colombianas for the dreamy "Me Tengo Que Ir. In 2021, Uchis voiced the teaser for Karol's KG0516 album, but we're getting an entire song this time. It also seems Karol G is supporting the new wave of reggaeton artists, with Young Miko featuring on "Dispo" and Dei V joining her on "Gatita Gangster."
The long-awaited remix of Cris MJ's "Una Noche en Medellín" was included on the album. The Chilean singer teamed up with Medellín natives Karol G and Ryan Castro. In February, Karol G sang the song live with Cris MJ at the Viña del Mar festival. Tiësto's remix of "Provenza" rounds out the LP, which Karol G performed with the Dutch DJ at Tomorrowland a year ago.
Last night, Karol G kicked off Mañana Será Bonito Tour at the Allegiant Stadium in Las Vegas. This tour marks the first time in her career that she is performing in stadiums across the U.S. — and we're curious to see if any or all the tracks from this new release make it onto the setlist. 
It's only a matter of time before we see the noise this album makes, but if there's anything to go off of for predictions: In March, she became the first woman to debut at No. 1 on the Billboard 200 chart with an all-Spanish LP.