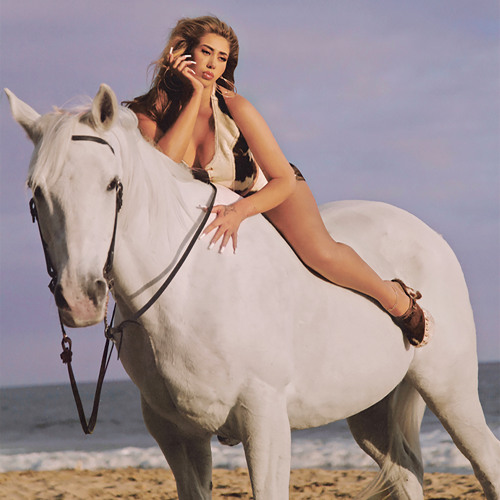 Kali Uchis Drops An Acoustic Version Of "Telepatia"
The very famous Kali Uchis is back with her mega-hit "Telepatia," but this time an acoustic version of her original piece. The latest version has a slower pace to make it more romantic and chilling. The artist with the newest version could connect with her listeners, thanks to the enticing musical arrangement.
The mesmerizing acoustic version creates a space for Kali to freely flex her vocals and put her talent on full display.
The latest version also has accompanying visuals where we get to see Kali riding a white horse next to the beach, looking like a goddess. Fans have stormed the social media platforms with positive feedback. For instance, a user commented: "KALI UCHIS U PRETTY AF!" while another wrote: "She's got the point, she's an icon, she's a legend, and she is the moment."