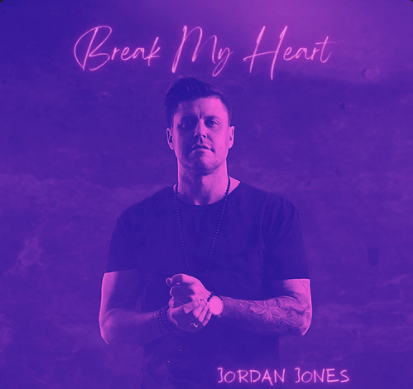 Jordan Jones Drops A Debut Single "Break My Heart"
It is time to discover new music! Jordan Jones just dropped his debut single "Break My Heart", a dynamic and vibrant song that balances love and pain in its stunning music.
The artist put it best: "I just want to spread love with my music. I've been in various projects in the past that ranged from pop rock, singer-songwriter, blues, and rock. I couldn't be more excited to share my passion for music and connection through my first solo project."
Carried on the wings of early success, Jordan Jones proves his talent and promises quite a ride to all new fans.
Jordan Jones can be found on Soundcloud – Spotify – Instagram