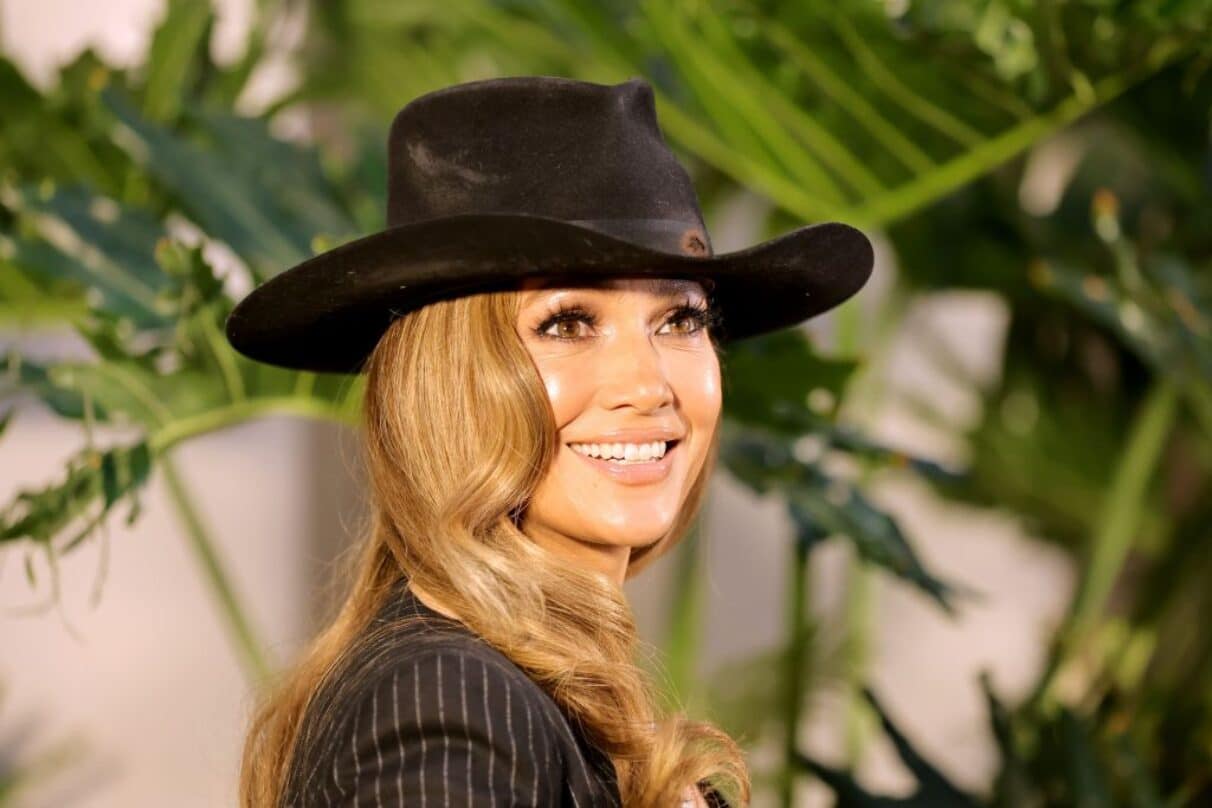 JLo, Jaime Camil & More Bringing New Spanish-Language Content to Roku
Roku has teamed up with JLo, Jaime Camil, Mario Ruiz, Julissa Bermudez, Juanpa Zurita, and more to bring a new roster of Spanish-Language shows to its streaming platform. The streaming platform, citing an increase in consumption of Spanish-language content, is leaning in and bringing culturally-relevant content to the platform.
JLo is bringing back her former Quibi show Thanks A Million with the new Spanish title Un Millón de Gracias. The newest season of the show is bringing celebrities including Jaime Camil, Gina Torres, Javier "Chicharito" Hernandes, Lauren Jauregui, Michael Peña, and more to spread gratitude in the form of $100,000 in prizes to people who have inspired them. Over the course of ten episodes, those chosen to receive the money will have to pay it forward and give half to someone that has inspired them. And it will be shot entirely in Spanish for the first time. 
Jaime Camil is bringing some education to Roku as he takes viewers on a trip with Desde la Raíz, meaning from the roots. The show is diving deep into the products that remind us all of Mexico, including coffee, mezcal, chile, and corn. The show, pitched as a love letter to Mexico, is shining a new light on the richest commodities and products to come out of the beloved country. The journey might only be four episodes but knowing the richness of Mexico as we all do, the episodes are sure to be packed with culture and wonder.
On a lighter note, Juanpa Zurita is taking viewers on a very different adventure around the country. The Mexican influencer is going to be testing the limits of what he can do in Carpe DM with Juanpa as he jumps monster trucks and other things that test the limits of his body and mind. In just six episodes, Juanpa is going to do more than most people who often wonder if they can do some of the most daring and extreme things we see on the internet.
The other shows coming to Roku include Serenata De Las Estrellas, which is hosted by Julissa Bermudez and enlists musicians like Snow Tha Product and Los Lobos with a performance and gift that will change their lives. La Divina Comida sees celebrity hosts, from Belinda to Michelle Rodriguez, compete to see who can host the best dinner party. And Batalla en Abuella's Kitchen sees Gen Z chefs compete against each other until the final two compete against an "experienced Abuela chef." It's hosted by Colombian influencer Mario Ruiz.