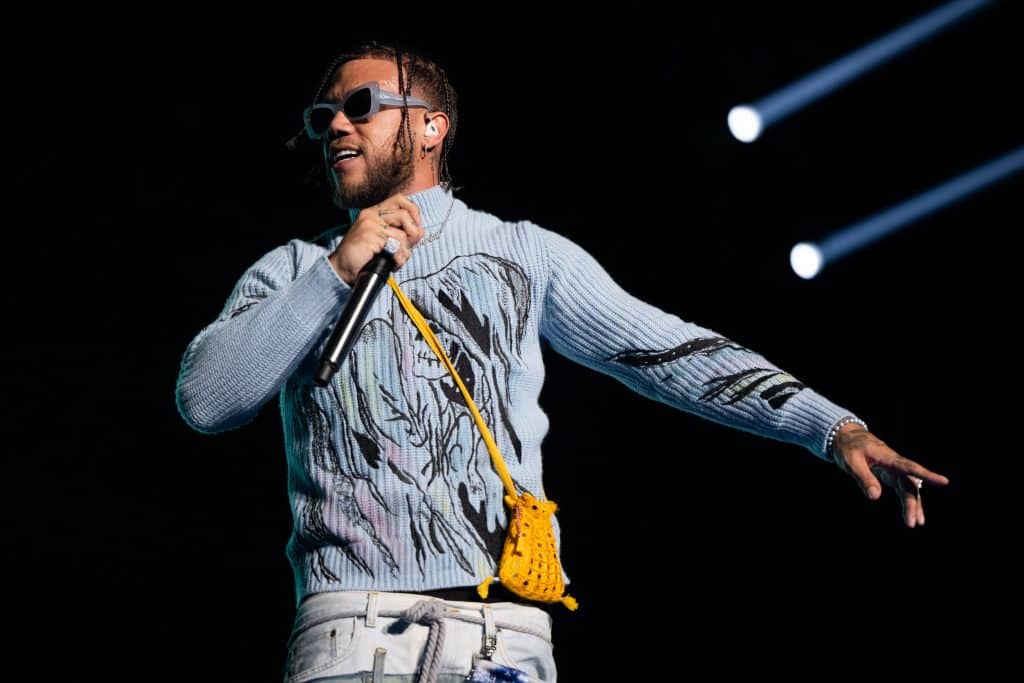 Jhayco Unveils U.S. Tour Dates for 2023 Vida Rockstar Tour
Jhayco, the rising Latin music sensation, is ready to rock the stage as he announces his highly anticipated U.S. tour dates for the 2023 Vida Rockstar Tour. With an electrifying blend of reggaeton, trap, and hip-hop, Jhayco has captured the hearts of fans around the world, and now he's bringing his infectious energy and captivating performances to cities across the United States.
The tour kicks off on September 2, 2023, at the renowned Madison Square Garden in New York City, setting the stage for an unforgettable night of music and excitement. From there, Jhayco will continue to ignite stages and captivate audiences in Los Angeles, Miami, Chicago, Houston, and more. The tour promises to showcase Jhayco's dynamic stage presence, impressive vocal range, and irresistible charisma.
Fans can expect an immersive experience as Jhayco performs his chart-topping hits, including the popular singles "Vida Loca" and "Rockstar." Known for his high-energy performances and engaging stage production, Jhayco is ready to create an unforgettable atmosphere, where fans can dance, sing along, and connect with the music that has taken the Latin music scene by storm.
As the anticipation builds, Jhayco shared his excitement about the upcoming tour, saying, "I can't wait to hit the road and share my music with all my fans in the United States. The energy and love from the crowd is incredible, and I'm ready to give them an unforgettable experience. Get ready to party and feel the Vida Rockstar vibes!"
With a growing fanbase and a string of successful releases under his belt, Jhayco's 2023 Vida Rockstar Tour is set to be a major highlight in the Latin music calendar. Be sure to secure your tickets and get ready to witness the explosive talent and magnetic stage presence of Jhayco as he takes the stage by storm on his U.S. tour.