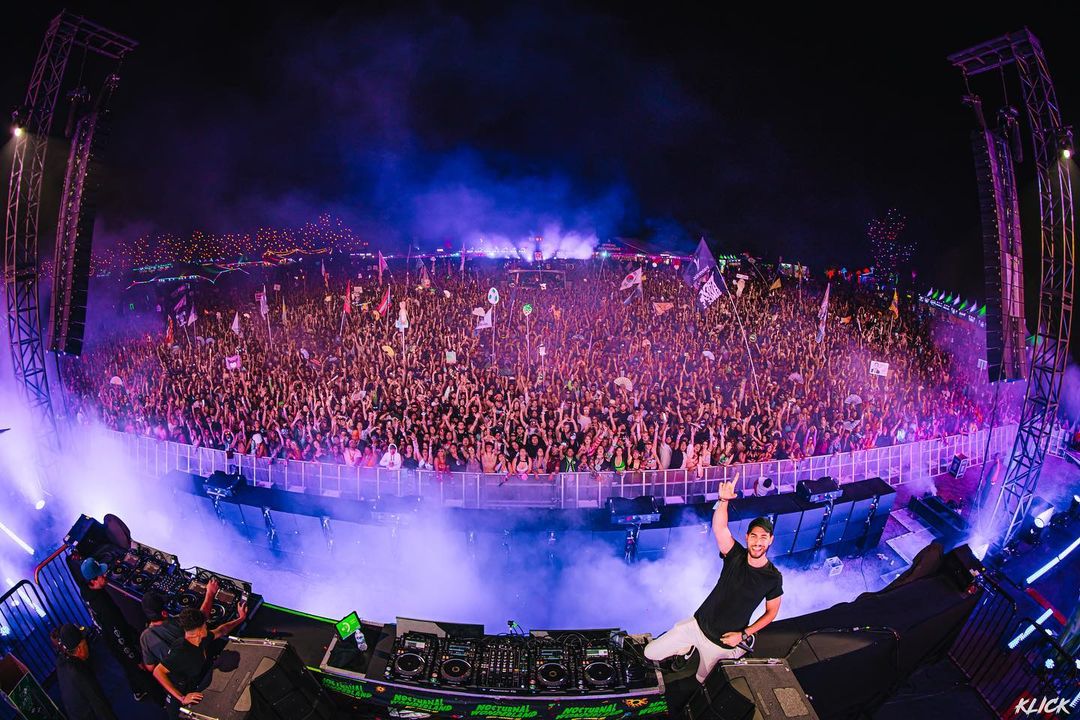 Jason Ross returns to Anjunabeats for reunion with Dia Frampton, 'Never Alone'
Jason Ross turned in one of Dancing Astronaut's most-anticipated IDs of 2023 on Anjunabeats earlier this year. And he's now back on Above & Beyond's label once again to continue his longstanding relationship with Anjunabeats. That comes in the form of "Never Alone" alongside Dia Frampton.
About a week prior to its release, Jason Ross took to Instagram to tease a darker, trance-laced ID that some may remember from Above & Beyond's set at The Gorge earlier in the summer. It didn't too long for that ID to be set free, with him not reuniting with Anjunabeats but also Frampton. And "Never Alone" marks the producer-singer-songwriter's fourth matchup—following his 1000 Faces title track as well as a pair of Atlas cuts, "Take You Home" and "Stay"—as they keep their collaboration sequence flawless. Stream "Never Alone" below.
Featured image: Shutter Klick
Categories: Music