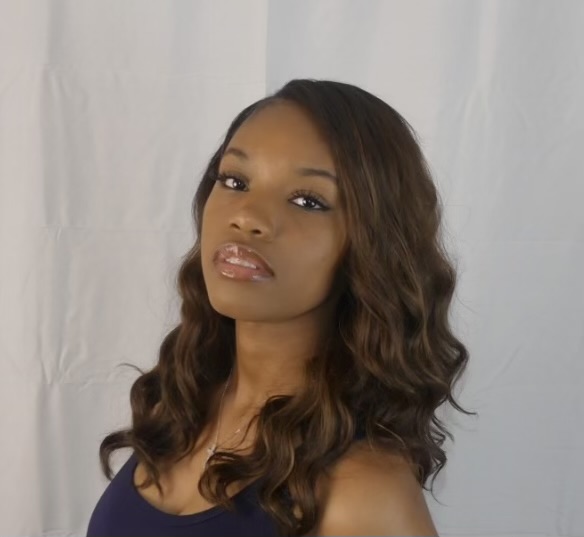 Jade Latrice Prioritizes Herself In Her Latest Single "I Choose Me"
Up and rising star Jade Latrice releases a new single and music video titled "I Choose Me". The vulnerability in her voice and the uniqueness in her tone make the latest single shine for itself. She sings "It's about time that I realized my worth" which inspires her audience to know their worth and take the time needed to find themselves. Even though you will be "losing friends left and right", you will eventually find peace within yourself when you prioritize your own self.
The meaningful lyricism behind her single "I Choose Me" encourages people worldwide, since choosing yourself first is the most vital decision you should make. The smooth yet groovy beats in the background make you want to get up and dance too.
By overcoming past obstacles and achieving her objectives, Jade Latrice is ascending her way to the top of the chart.