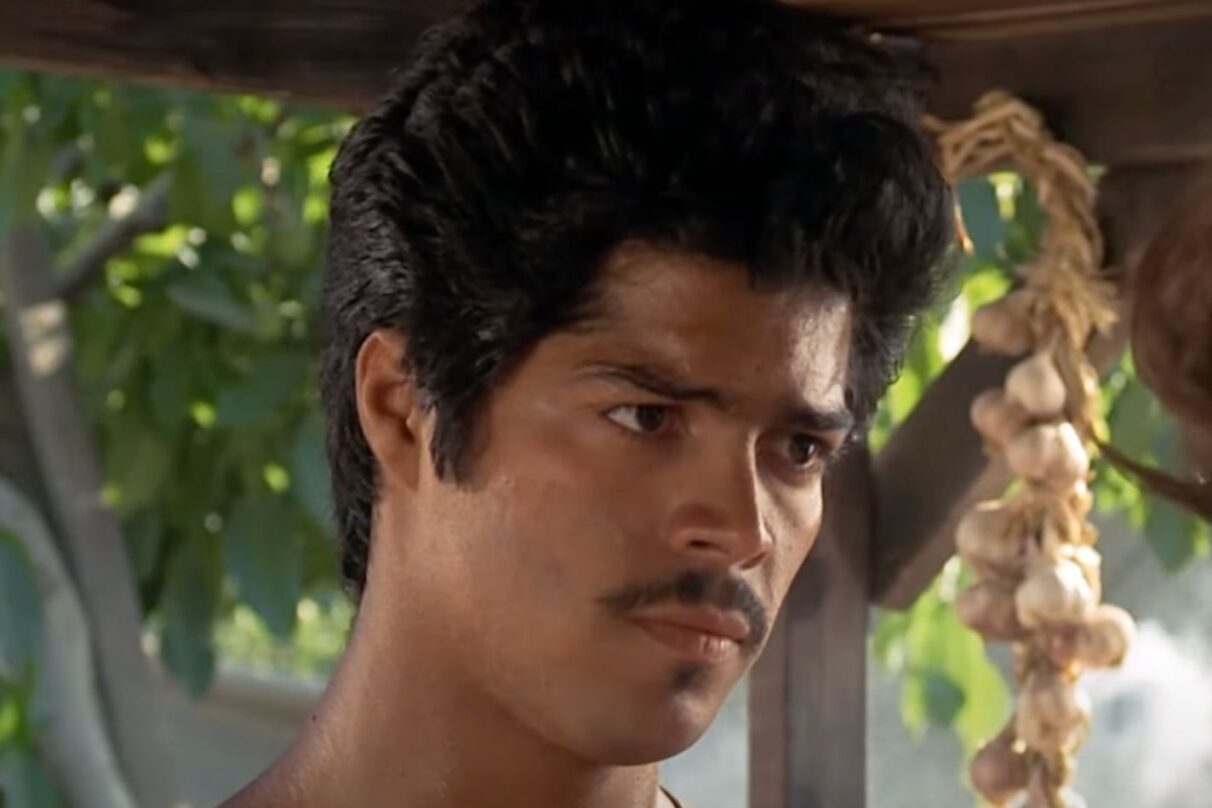 Is That 'Bob' from 'La Bamba' Playing the Villain in Latest 'Mission: Impossible' Sequel?
The first trailer for the next installment of the Mission: Impossible franchise debuted online Wednesday (May 17) and a familiar face known to the Latine community shows up as one of the main characters.
In Mission: Impossible – Dead Reckoning Part One, actor Esai Morales plays the role of the film's main villain, Gabriel. Morales, who is of Puerto Rican descent, is best known for his role as Bob Morales, the half-brother of icon rock 'n' roller Ritchie Valens, in the 1987 biopic La Bamba.
He also starred in Gregory Nava's 1995 drama My Family alongside Edward James Olmos and Jimmy Smits; the 1997 drama The Disappearance of Garcia Lorca alongside Olmos and Andy Garcia; and in 2019 as the supervillain Deathstroke in HBO Max's Titans.
In the trailer for Mission: Impossible – Dead Reckoning Part One, a silver-haired Morales is introduced at the 43-second mark when he tells Ethan Hunt (Tom Cruise), "It's been a long time, friend." Seems like Gabriel and Ethan know each other in some way. Gabriel adds: "You have no idea the power I represent."
In past Mission: Impossible movies, Ethan has had to deal with biological weapons, nuclear launch codes and terrorist groups, so whatever Gabriel has planned, it's likely that the hero has some idea what he's up against.
As usual, Ethan and his team are seen traveling across the globe in an attempt to stop whatever dangers are putting the planet at risk. "His fate is written," Gabriel says vaguely. "Shall we write yours too?" Ethan responds: "If anything happens to them, there's no place that I won't go to kill you. That is written."
Later, we see Gabriel and Ethan fighting on top of a moving train. Gabriel has a knife in his hand and takes some swipes at Ethan before he falls on his back. And like the rest of us, we can't help but see Bob from La Bamba, just with a little more gray hair.
Mission: Impossible – Dead Reckoning Part One premieres at theaters nationwide on July 12, 2023.