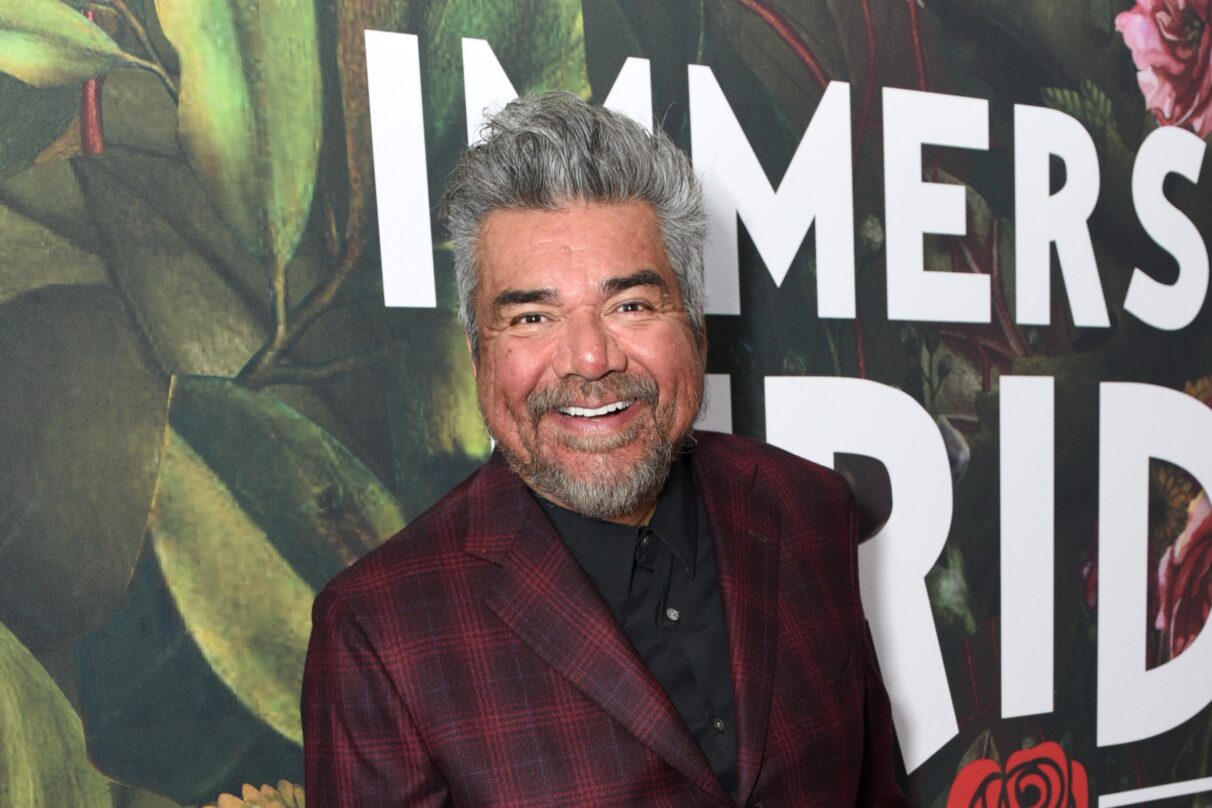 George Lopez Receives Backlash Over Ralph Barbosa Comments — Here's What He Said
George Lopez has been caught in an internet firestorm over some recent comments about comedian Ralph Barbosa and the role of successful mentors in the Latine community.
Lopez talked with Steve Treviño on episode #97 of the OMG Hi! Podcast and as the conversation progressed, Lopez started making some unfortunate comments about Barbosa while Treviño praised the young comedian. Lopez initially tried to frame it as a joke, but there was a lot more in the conversation as the podcast episode progressed.
During the chat, Treviño insisted it is up to those more established to help younger comedians rise up in the ranks, but Lopez replied that "you look out for yourself." He said this while insisting he didn't know who Barbosa was and that no one cared about him.
Meanwhile, Treviño insisted that he felt it was his duty to look out for a kid like Barbosa, and not just himself. Against all expectations, Lopez doubled down in his response saying: "I don't think that's the right thing (to do)."
There's a point in the conversation where Lopez replies to Treviño's insistence on helping those coming up behind him with: "But you're trying to make it! Why the hell are you trying to help some dude who's trying to make it? YOU need to make it!" To which Treviño simply replies, "I've made it." 
Lopez continued and replied with: "So you don't wanna go higher?" implying that young talent advancing would impede that somehow. Thankfully, Treviño never lets Lopez off the hook and later uses examples to show how other communities help their own and how that benefits everyone in the long run.
The internet came out in full force to support Barbosa while calling Lopez out.
Some even went as far as calling Lopez a sell-out.
And some said Barbosa is funnier than Lopez.
Eventually, because people kept sending him the podcast, Barbosa responded to the viral moments via Instagram and said, "People keep sending me this first video 😂 It's all good baby, the future is now old man. 😂"