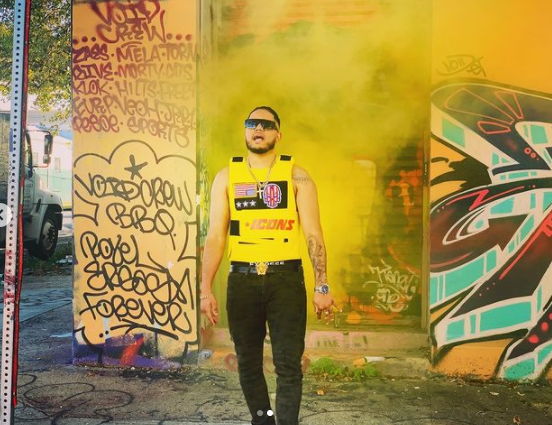 G Torres Unleashes A Sonic Paradise In "Como Te Explico"
Unconventional artist, singer-songwriter G Torres drops "Como Te Explico" as part of his forthcoming EP La Esencia; a song filled with melodic rapping and masterfully executed soundscapes that set a one of a kind mood. Reggaeton and urban genres weave seamlessly in his music as the rapper shows his passion for music, having been born to a Dominican family that appreciated good music above all else.
The artist has previously released singles like "Ven y Hazlo Tú," "Como Antes," and "Rubirosa".