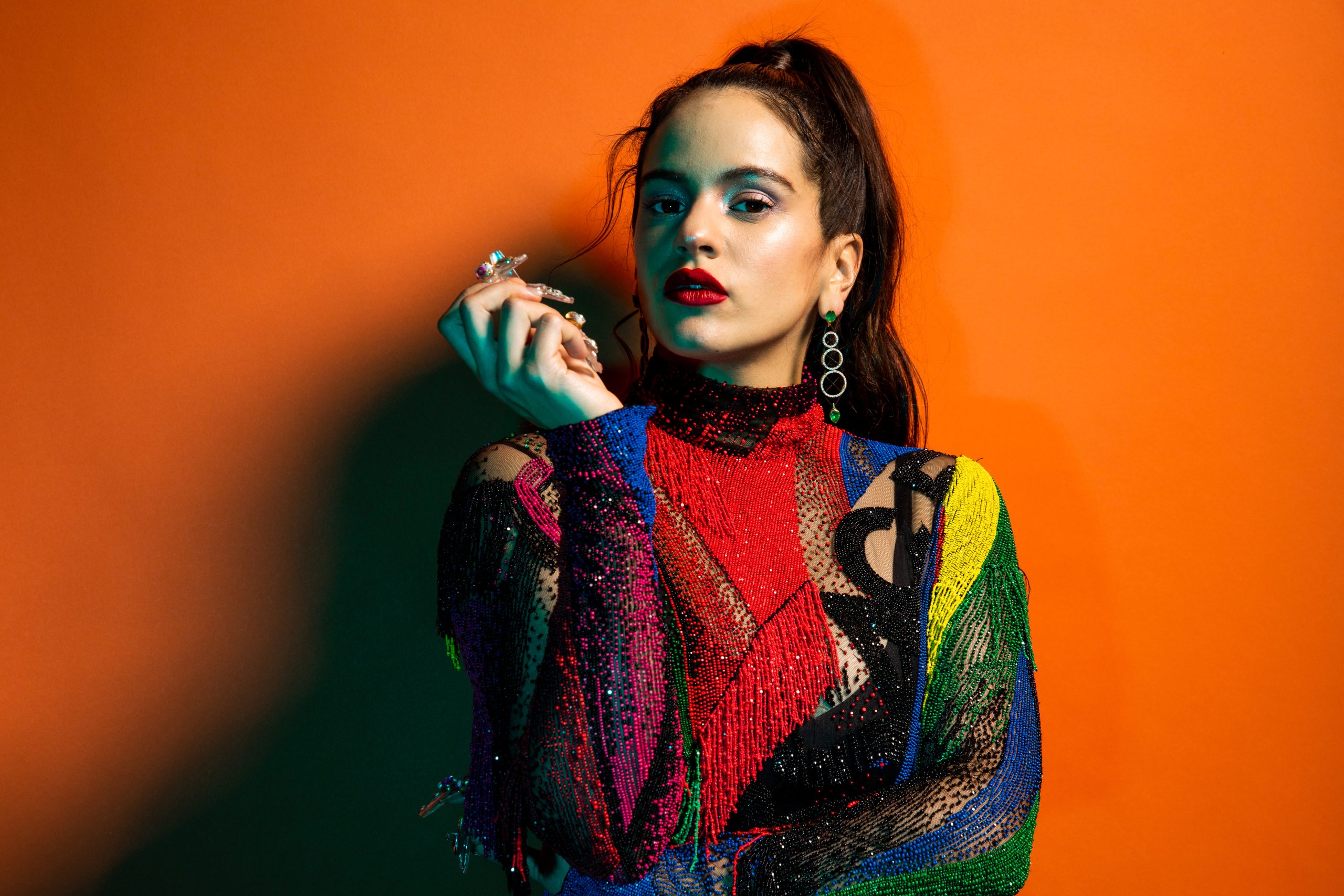 Free Concert by Rosalia at Mexico City's Zocalo"
Spanish singer and songwriter Rosalía, known for her unique blend of flamenco and pop music, is set to perform at Mexico City's iconic Zócalo as part of her Motomami World Tour. The free concert is scheduled to take place on April 28 at 8 p.m. local time and is expected to draw a large crowd of music fans from across the city and beyond.
This will be Rosalía's second concert in Mexico City within a month, following her performance at the Festival Ceremonia on April 2. At the festival, the Spanish superstar shared the stage with other international acts such as Travis Scott, M.I.A., and Jamie XX, among others.
Mexico City's Zócalo, also known as the Plaza de la Constitución, is the heart of the city and the most important public square in the country. It is full of symbolism and history, having served as a site for political and social movements, cultural events, and religious celebrations. The square is the third largest in the world, behind Tiananmen Square in Beijing and Red Square in Moscow.
Over the years, the Zócalo has hosted some of the world's most famous musicians, including Paul McCartney, Roger Waters, Justin Bieber, Pixies, Manu Chao, Shakira, Café Tacvba, and the late regional Mexican music icon Vicente Fernández. The location is particularly coveted among artists for its cultural significance and historical importance.
According to Mexico City's government figures, the attendance record for free concerts held in the area, known as "Primer Cuadro" (or First Frame) of the city, is held by Grupo Firme. The popular Mexican band brought together 280,000 people in September 2022 for a free concert in the square.
Prior to her return to Mexico City, Rosalía is scheduled to perform at the two-weekend Coachella Festival in Indio, California, on April 15 and 22. The festival is one of the largest and most prestigious music events in the world, attracting thousands of music fans from around the globe.