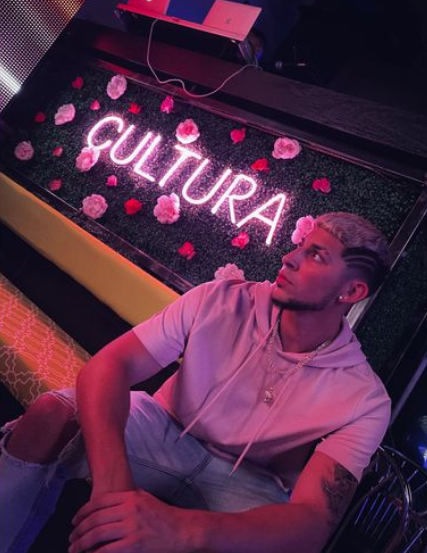 Freaky J Collaborates With Amanda Maziell In The Rhythmic Single "Prendia"
Freaky J in collaboration with Amanda Maziell, gives us powerful Latino vibes in "Prendia".
Once you listen to the song, your heart will be filled with soft drum beats. The performance is a smooth reflection of his deep passion for music.
Also, the singer flexes international brands such as Versace and Gucci, which shows his high sense of fashion.
The exquisite mixture of reggaeton with hip hop marks the intriguing taste of his music.
The audience is excited to hear more of the promising artist's works.



Freaky J can be found: Spotify–Apple Music–Deezer–YouTube