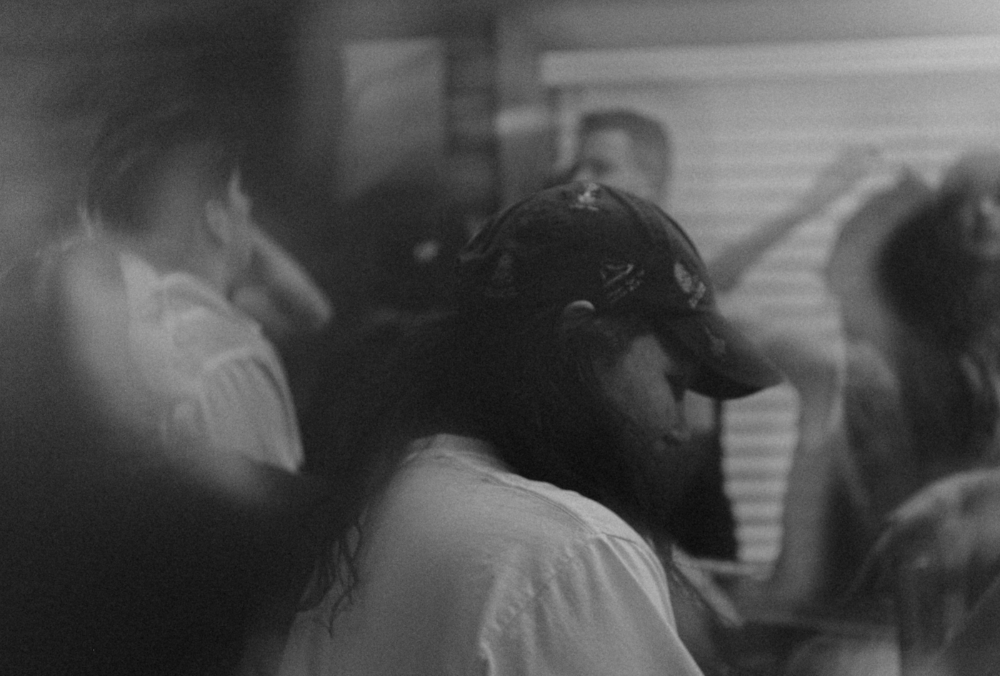 Forgetmyname Reveals Exclusive Behind-The-Scenes Footage of the "Gasoline" Video
Forgetmyname, aka Nicole, is an exciting and talented artist on the rise. She burst onto the scene with captivating singles like "Complex," "High," and "Crazy," and her latest release, "Gasoline," further showcases her versatility. With her mesmerizing voice and compelling songwriting, she has crafted a track that captures the intense emotions of a "fight or flight" situation, infused with a sense of urgency.
The music video for "Gasoline," directed and edited by Ryan Pham, beautifully combines rawness and honesty. Forgetmyname skillfully weaves together feelings of sadness and longing, reflecting on nostalgic memories. She expresses a deep desire for a meaningful connection, "Thinking about the past and run/ They think I'm having so much fun/ While I just sit around/ And wait for your phone call/ Running from intervention/ Don't want to sit around/ And wait for you to call."
Nicole lately treated her followers to an exclusive behind-the-scenes footage of the making of her music video, where she's seen enjoying her time on set as Pham and Michee Zodulua discuss the creative process. In the short clip, it's clear that a group of talented young artists have collaborated to bring their ideas to life in the most impressive way possible.
Forgetmyname recently admitted that she often comes up with the ideas for her music videos while working on the songs in the studio. The artist relies on the vibe and emotions of the track to guide her creative ideas. Nicole loves brainstorming these concepts with Zodulua and Pham, who have been instrumental in bringing her vision to life in her music videos. They have formed a close-knit team and feel like family to her. With their collaboration, she has confidence that whatever they create together will turn out amazing.
Pham, on his part, also opened up about his process of sound design and the dedicated efforts he invested in creating the video.
Fans of Forgetmyname have much to be excited about as the singer prepares to unveil more captivating music after the success of "Gasoline." The upcoming track "Nightfall" is slated for an early June release, promising to lure in listeners with its unique sound. It has also been revealed that Nicole is actively crafting an EP/album, scheduled to grace the airwaves in the coming year, further fueling the anticipation among her devoted followers.
Check out the full video below:
Listen to "Gasoline" here: