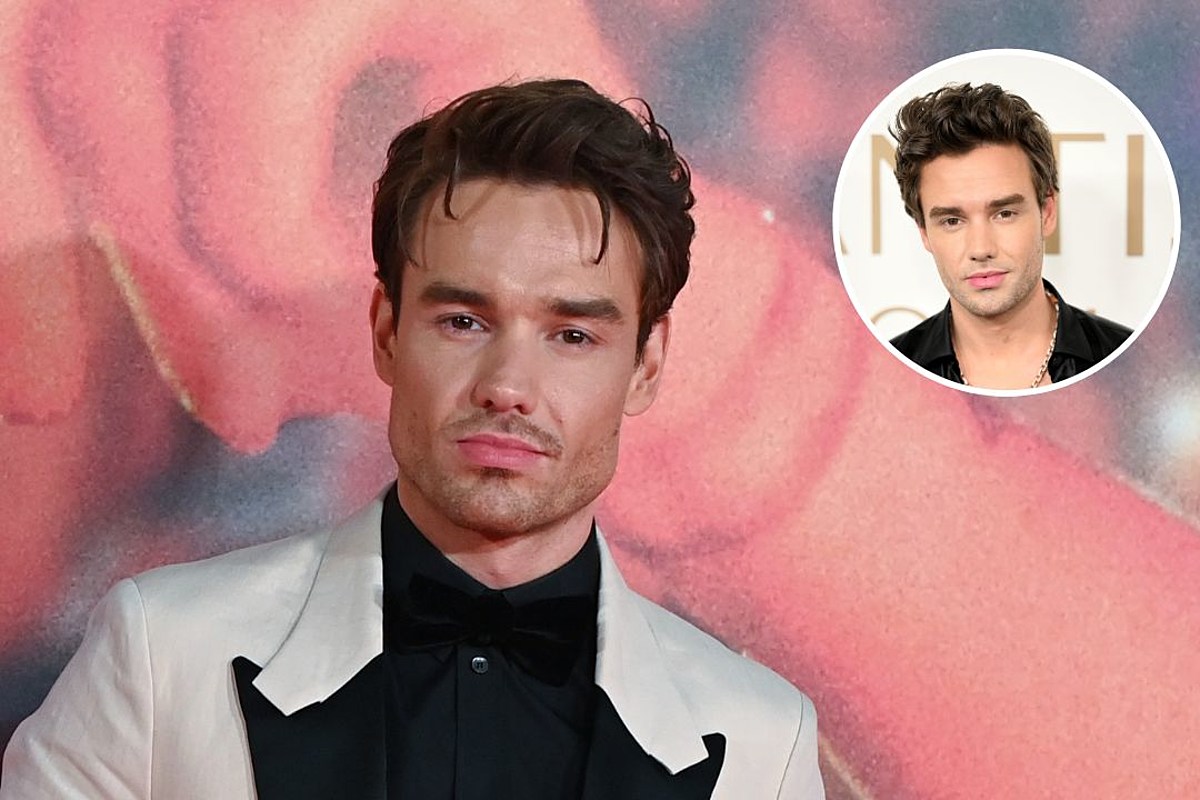 Fans Question, 'Did Liam Payne Get Plastic Surgery?'
Liam Payne turned heads after the debut of his chiseled new look.
On Thursday (Mar. 16), the "Strip That Down" singer walked the London red carpet for former One Direction bandmate Louis Tomlinson's documentary, All of Those Voices premiere. When photos began to circulate, fans speculated that Payne received some sort of plastic surgery in his cheekbone area and jawline.
Some fans theorized that he underwent the viral buccal fat removal procedure which numerous other celebrities have done to achieve a more defined jaw and cheekbones. Doctors cut out the fat pads from the inside of the cheeks, which in turn, gives a defined and angular look as a result.
Payne previously spoke out about his appearance on The Diary of a CEO podcast. He revealed that he suffered from "moments of suicidal ideation" after suffering from addiction.
"There is some stuff that I've definitely never spoken about to do with it. It was really, really, really severe. It was a problem," he admitted.
It wasn't until he saw photos of himself in the press, that he decided to cut alcohol and drugs out of his life.
"There were a few pictures of me on a boat and I was all bloated out and I call it my pills-and-booze face," Payne said. "My face was 10 times bigger than it is now. The problem was, the best way to secure us was to lock us in our rooms, and what is in the room? A mini-bar."
At the time of this article's publication, Payne has not responded to the rumors of plastic surgery.
While some online trolls poked fun at the look, numerous fans showered him with love and support no matter his cosmetic looks.
See fan reactions to his new look, below.
Celebrity Plastic Surgery: See Before and After Photos