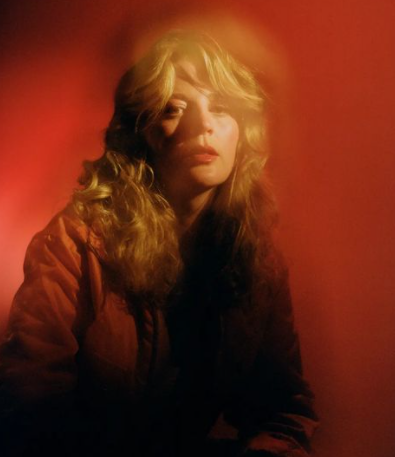 Ay Wing Partners With Nappy Nina For "No Wonderwoman"
Two talented artists, Ay Wing and Nappy Nina collaborate on a stunning song and the title track to Ay Wing's latest EP No Wonderwoman. The song is filled with sharp lyrics and metaphor as well as fantastic beats that fit the soundscapes perfectly. Somewhere along the second minute of the song, Nappy Nina dives into short and on point rapping that is just exquisite.
Many of Ay Wing's songs showcase a dreamy, nostalgic vibe with beat-driven, pop sensibilities that are sure to take any listener on an emotional journey with her. Big on retro synth and dirty beats, Ay Wing's music can be described as electronica, but of a classical kind; sharp, three minute, bangers enhanced by her keen attention to the most exact musical details.