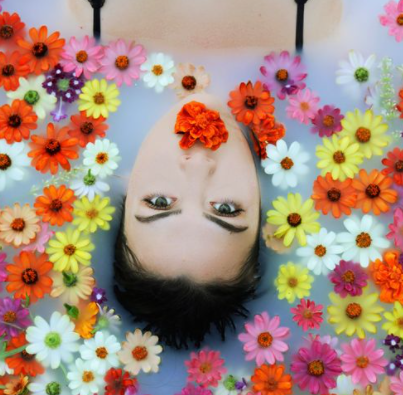 Estella Dawn Drops Exceptional Single "Buzzcut"
Gorgeous and talented artist, singer-songwriter Estella Dawn delights her audience with another thrilling and fun single that shows off her stunning vocals. "Buzzcut" features unforgettable soundscapes, a melody that is both modern and retro, and a beat that will get you moving no matter the mood. The three-minute composition cascades into a total holt and then soars back up with renewed intensity, and naturally, the listener is just mesmerized.
Estella Dawn, New Zealand born, US based pop artist, singer, songwriter, producer and multi instrumentalist, Estella has the skills to not only have a creative vision but to guide that process through to a cohesive, fully formed, song. Her songs are often about empowerment and confidence and span various genres, reflecting the artist's skill and diverse creative output. She has organically grown her career and following with a consistent release of music that resonate with the personal reflections on life as a mid 20's woman in a complex, and sometimes overwhelming, world.