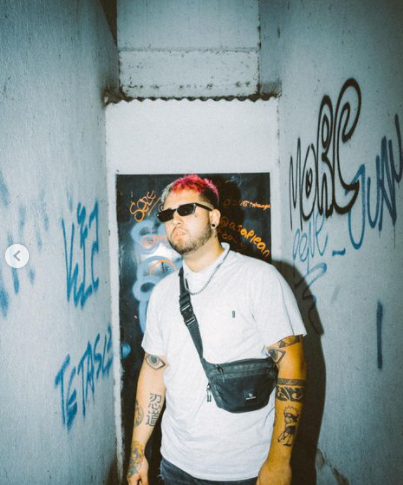 Emerging Artist EIZ Drops "Dame Love"
Latin singer-songwriter EIZ shares his latest single "Dame Love" that strays from his typical melodic rap style more evident in "Never Is Enough". With a touch of melancholy, EIZ' voice does the heavy lifting in "Dame Love" accompanied by the exciting beats.
The Argentine artist launched his career back in 2019 with a debut single called "También".