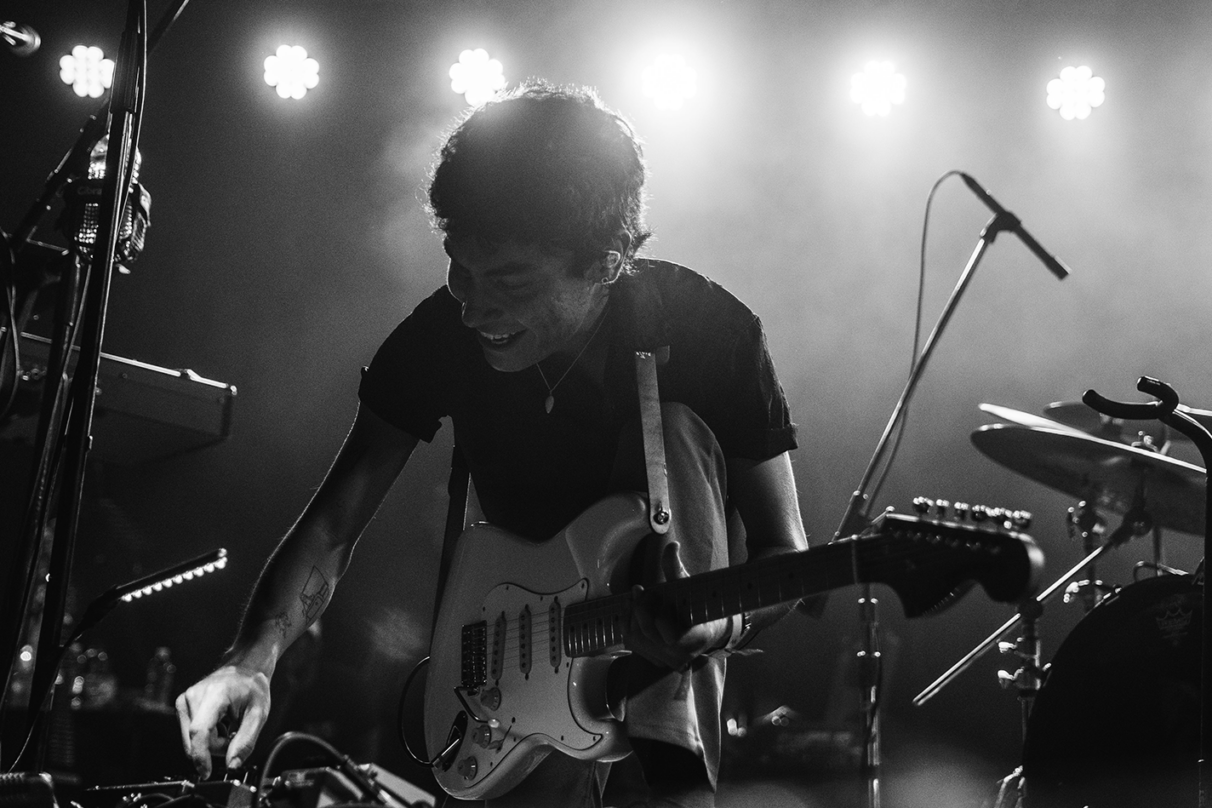 Ed Maverick Announces His Only Concert of 2023
Rosalía is not the only artist playing a free show in Mexico this month. Amazingly talented singer-songwriter Ed Maverick has announced a show in his hometown of Delicias, Chihuahua, as part of the 90th celebration of the city's foundation. To add excitement to this news, this will be fans' only chance to catch Maverick in concert in 2023.
Confirmed on April 12 through a post on his Instagram account, Maverick gave fans the details of the show happening on Sunday, April 30, at Delicias' festival grounds. Sharing the stage that day will be Little Jesus and Helado Negro, making for an amazing triple bill. Although admission is free, concertgoers should register on the Delicias Touch app.
Ed Maverick has kept a relatively low profile after the extended touring he did last year in support of his 2021 album, eduardo. He released the demos of that LP in 2022 and guested on Señor Kino's track "Vuelta En U." Most recently, he appeared on the video of Kevin Kaarl's "Te Quiero Tanto," reaffirming his commitment to sharing the spotlight with other talented musicians from Chihuahua.
Although we don't know what the setlist will be for this show, it's worth noting that Maverick's debut release, mix pa llorar en tu cuarto—which includes his breakout hit "Fuentes De Ortiz"— was released a little more than five years ago, marking an important landmark for the singer-songwriter. Perhaps he'll seize the opportunity to revisit some of his earliest deep cuts? Let's hope so!