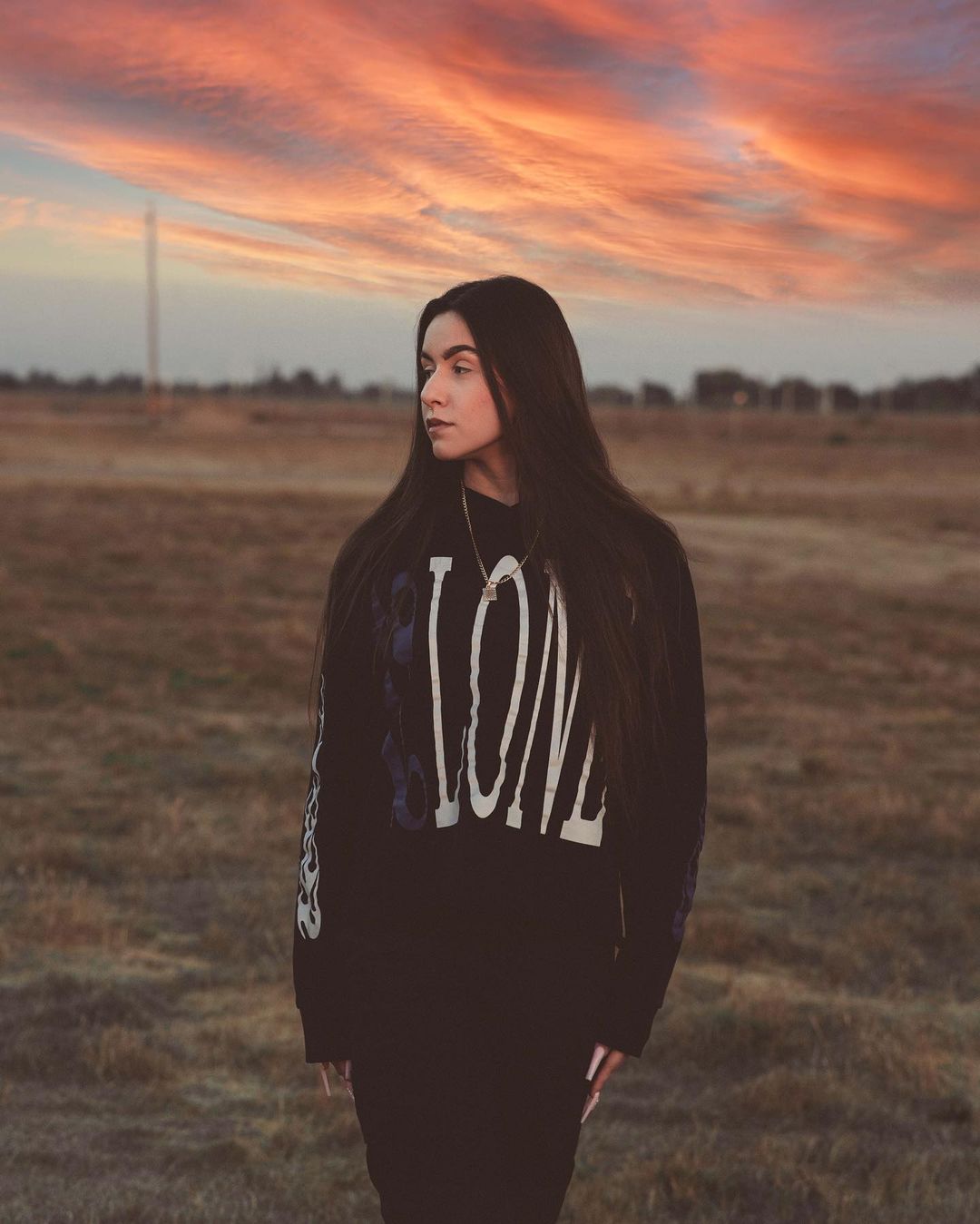 DYLI On The Rise With New EP – MmmHmm
California-based creative artist DYLI releases a new EP titled MmmHmm. The artist inspires with a beautiful and attractive performance. The 6-track EP is the perfect collection to dive into for a little bit of DYLI swag.
It features a fan-favorite track that was previously released with a music video titled "New Bag."
DYLI's confidence thrives through R&B, rap, and pop. Her vocals are the center of attention in every track bolstered with the right tunes.
Follow DYLI on Instagram.