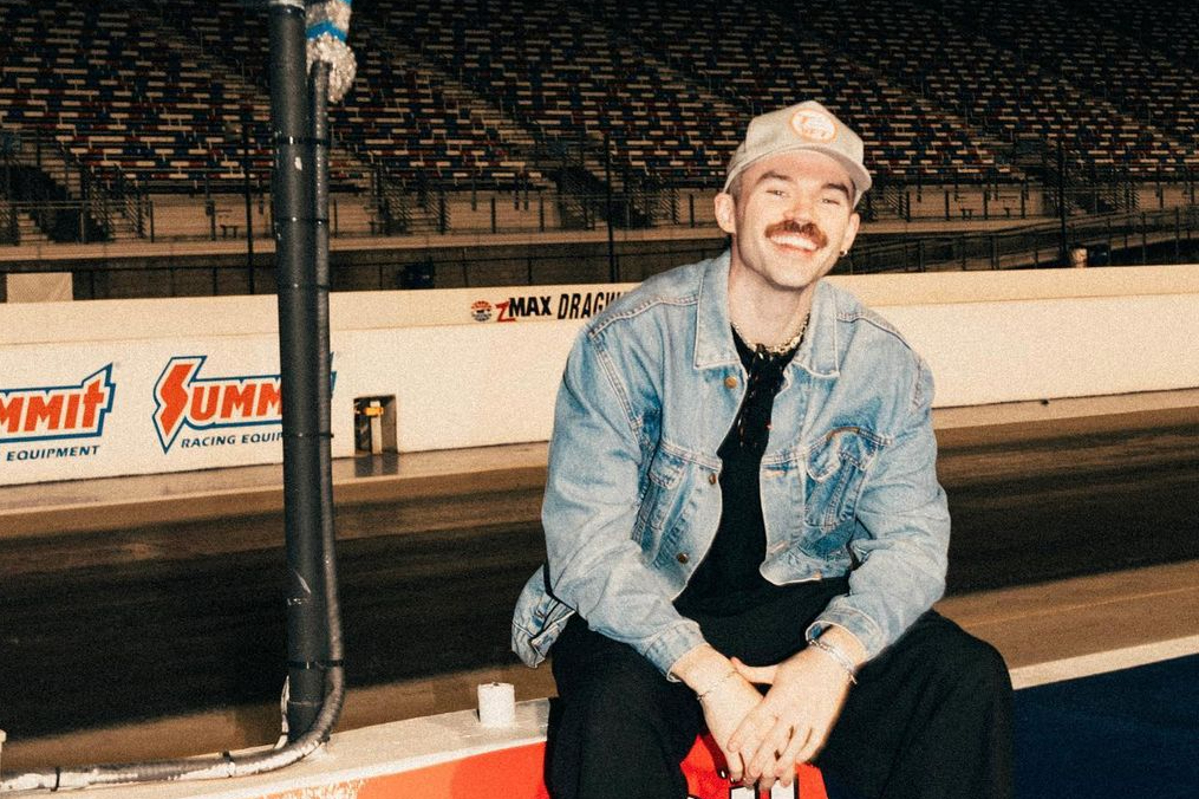 Dom Dolla returns with uplifting new single, 'Saving Up'
2023 has been the year of Dom Dolla. After delivering "Rhyme Dust" with MK and "Eat Your Man" with Nelly Furtado earlier in the year, the former Dancing Astronaut Breakout Artist of the Yeear is back with another anthem. Out now on the trifecta of Three Six Zero Recordings, Ministry Of Sound UK, and Sony Music ANZ, "Saving Up" is an upbeat, heartfelt house record that's been rinsed in his track lists for the last 12 months since Dom Dolla's Belgrade Sessions set.
Speaking on the single, Dom Dolla explained he "wanted to write a feel-good record, reminding [himself] of the importance of saving time for the ones [he cares] about and love." A modern day take on the disco genre, "Saving Up" was born in a studio overlooking Brighton Beach with the help of his "Miracle Maker" counterpart Clementine Douglas and the same site Fatboy Slim hosted his "Big Beach Boutique." Inspired by some of the UK's dance music history, Dom Dolla was able to bridge the gap between a nostalgic disco track and his lively production skills. Showing no signs of slowing down for his biggest year-to-date, Dom Dolla's "Saving Up" is available to stream below.
Featured image: Dom Dolla/Instagram
Categories: Music