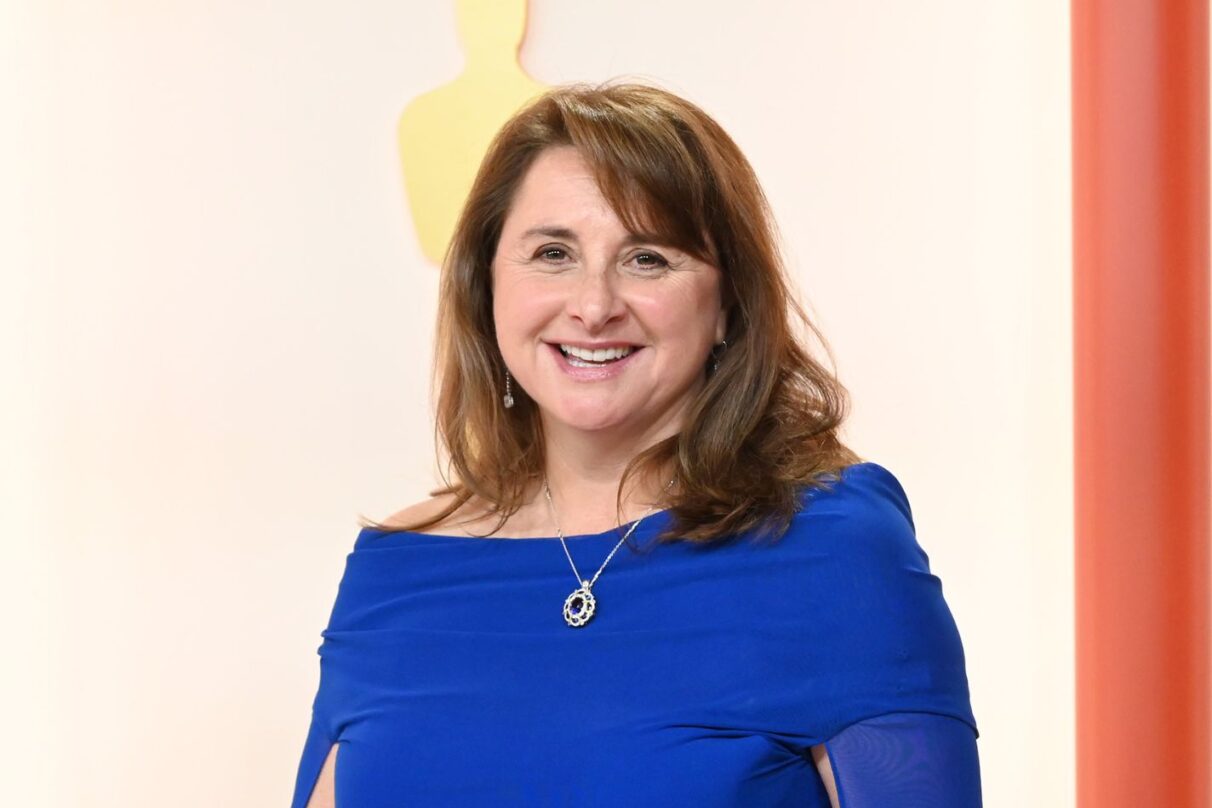 Disney Settles with Former Marvel Exec Victoria Alonso — Here's What We Know
Disney has settled with former Marvel Studios executive Victoria Alonso after she was abruptly fired last month after being with the company for 17 years.
According to Deadline, details of the settlement were not released, but its source is telling them that it was a "multimillion-dollar" payout.
There have been different theories over the last few weeks about why Alonso was shown the door at Marvel. In one theory, which Alonso's lawyer, Patty Glaser, made a statement on, Alonso was fired because of her involvement as a co-producer on the Oscar-nominated international feature film Argentina, 1985, which apparently was not allowed in her contract.
"The idea that Victoria was fired over a handful of press interviews relating to a personal passion project about human rights and democracy that was nominated for an Oscar and which she got Disney's blessing to work on is absolutely ridiculous," Glaser's statement reads. "Victoria, a gay Latina who had the courage to criticize Disney, was silenced."
Most believe this comment is referencing Alonso's criticism last year over then-Disney CEO Bob Chapek's failure to condemn Florida's "Don't Say Gay" bill.
Glaser's statement added that she believes Alonso "was terminated when she refused to do something she believed was reprehensible" and that "Disney and Marvel made a really poor decision that will have serious consequences."
Disney responded to Glaser's statement, saying that she overlooked "several key factors concerning her departure," including an "indisputable breach of contract and a direct violation of company policy."
Victoria Alonso hasn't made a statement about the settlement yet.