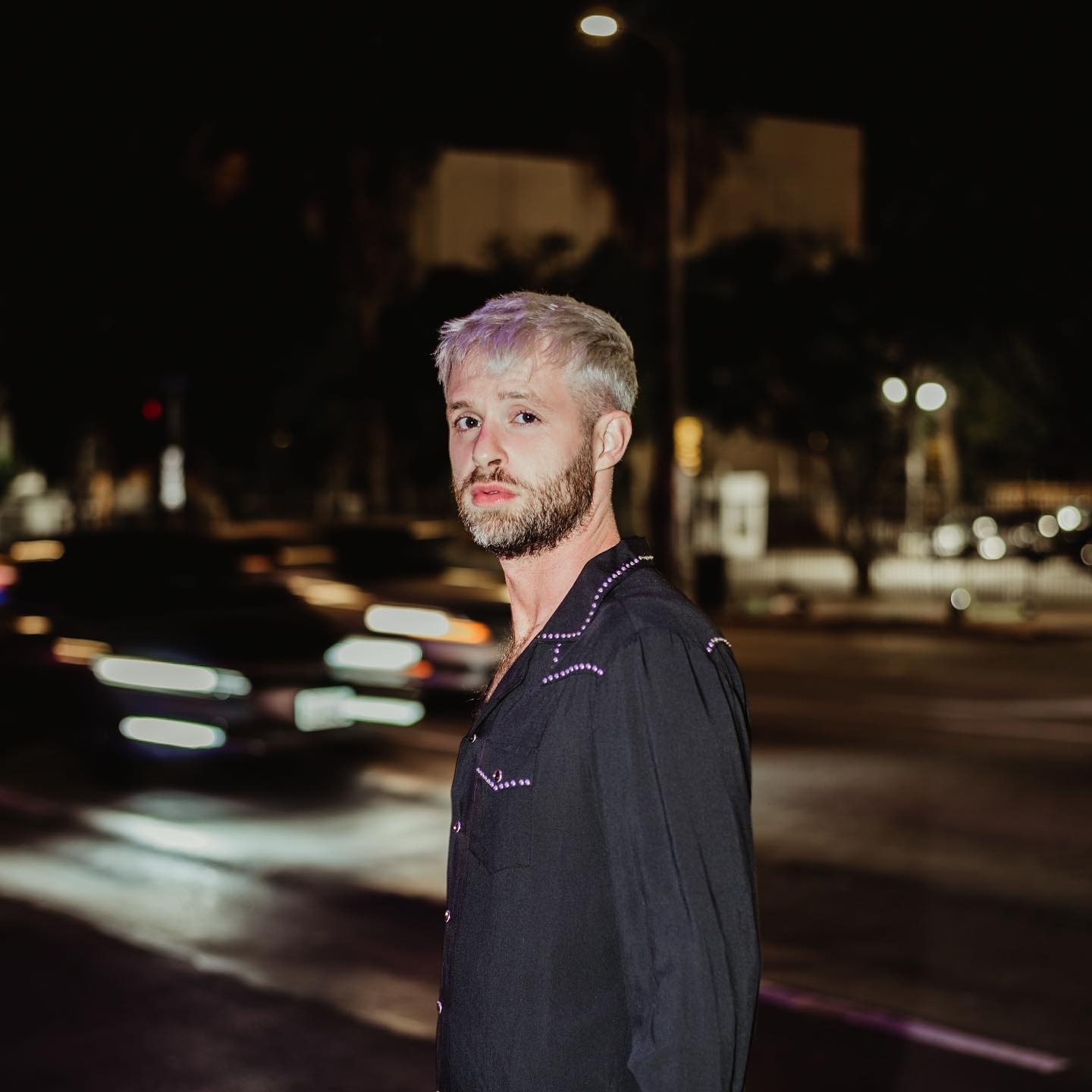 Discover David Green's Newest Single "Pyrite"
"Pyrite" is David Green's new single, one that we've been loving over here! Check it out down below! The song opens with an emotional vocal intro accompanied by a guitar-piano melody. "When I'm with you, I can feel the good things coming," the bridge goes as the artist compares his love to the crystal pyrite.
This unique piano-based electro-pop really stands out and feels memorable. The four-minute piece is guaranteed to have you daydreaming about a serenade!
The Los Angeles based singer/songwriter has been releasing music since 2018, developing his unique voice and growing as an artist with every new song, which includes over five refined and beautiful pieces. Check them out on Spotify!