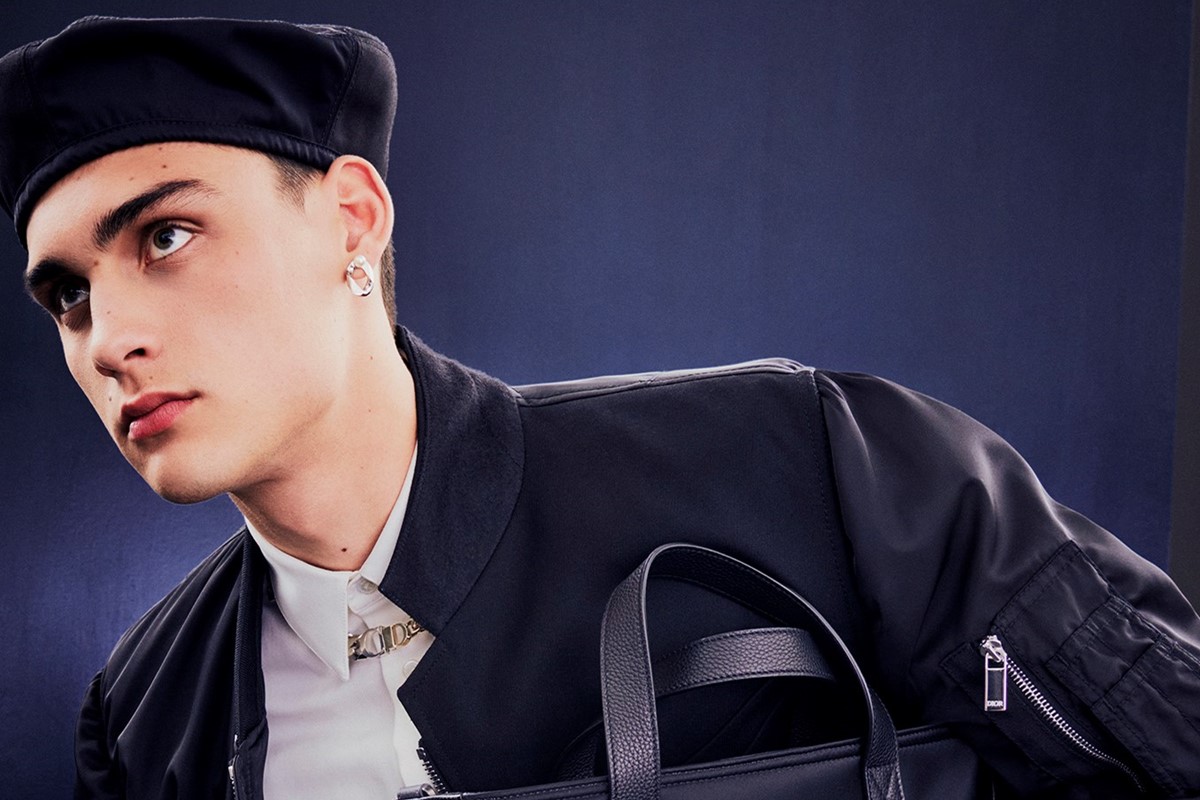 Dior and Sacai engulf Browns East, and more fashion news you missed
Laura Dern is a Proenza girl, while Theophilio scores at the
CFDA awards
Sadior? Dacai? Not every portmanteau has the lyricism of Fendace, Skendi, or Gucciaga, but Sacai and Dior's collaboration back in June seemed to whisper rather than chant. That is, until last night – when Browns East celebrated the partnership in blockbuster style, aligning itself with all the other hackings, swappings, and crossbreedings of the year. With Cktrl ringing in the evening, the entire ground floor of the Shoreditch boutique has been swallowed by the collection, making it the largest installation that Browns has ever committed to. "The raw energy of Browns East and Shoreditch offers the perfect synergy to this capsule which genuinely embodies the mutual respect these two incredible creatives, Kim and Chitose, have for one another," Ida Petersson, buying director, says. Techy-looking saddle bags, spliced bombers, and creamy, ventilated knitwear make up a slither of the 57-piece offering, which is on display until November 21. 
In other news, Daniel Lee made a shock exit from Bottega Veneta this week, which sent high fashion Twitter conspiracy theorists into overdrive. The former creative director is – allegedly – going to join Phoebe Philo's new label, take the reins at Burberry, start his own line, and head up Dior. Busy! Meanwhile, Donatella got a new gig designing Britney's wedding dress, Lady Gaga revealed Val Garland as the originator of her meat dress, just as Chanel hiked its prices for the fourth time since the pandemic began, and Supreme opened its first Berlin outpost. 
Click through the gallery below for the rest of this week's fashion news.