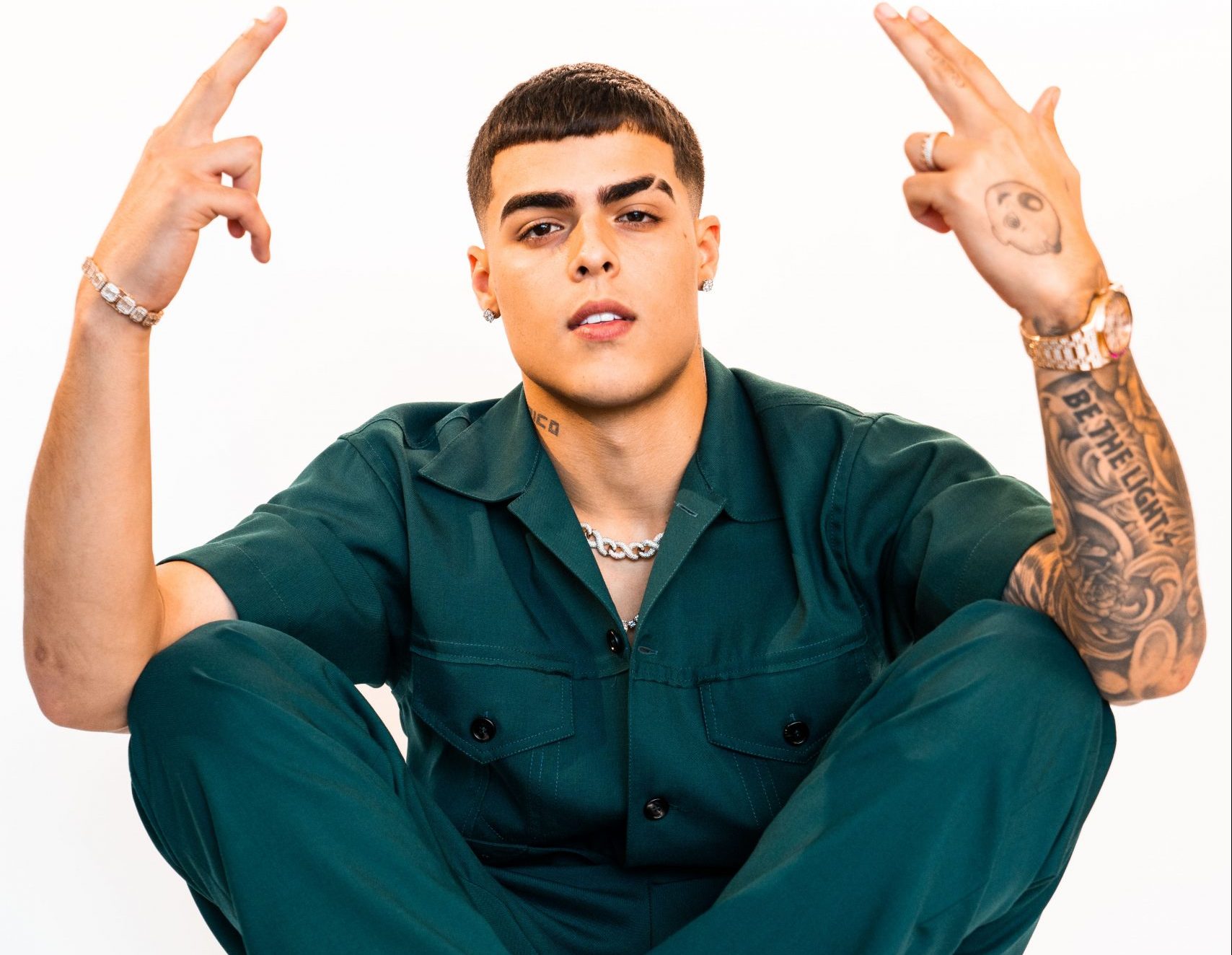 Did You Know that Lunay Will Perform at Lollapalooza 2021
In an exclusive interview with Billboard, the young Puerto Rican artist confirmed that he will take part in the Lollapalooza 2021 festival.
He said that he is so happy that people are getting back to the old normal and festivals are returning back, just like before.
Lollapalooza is not just another festival, as it has been running for over 30 years now, it has also featured a massive number of A-listers including Post Malone, Miley Cyrus, Foo Fighters, the Creator, and so forth.
"'El Niño' will be at Lollapalooza this year, so stay tuned to my social media for all the details," he further commented.
So you better follow Lunay on IG.