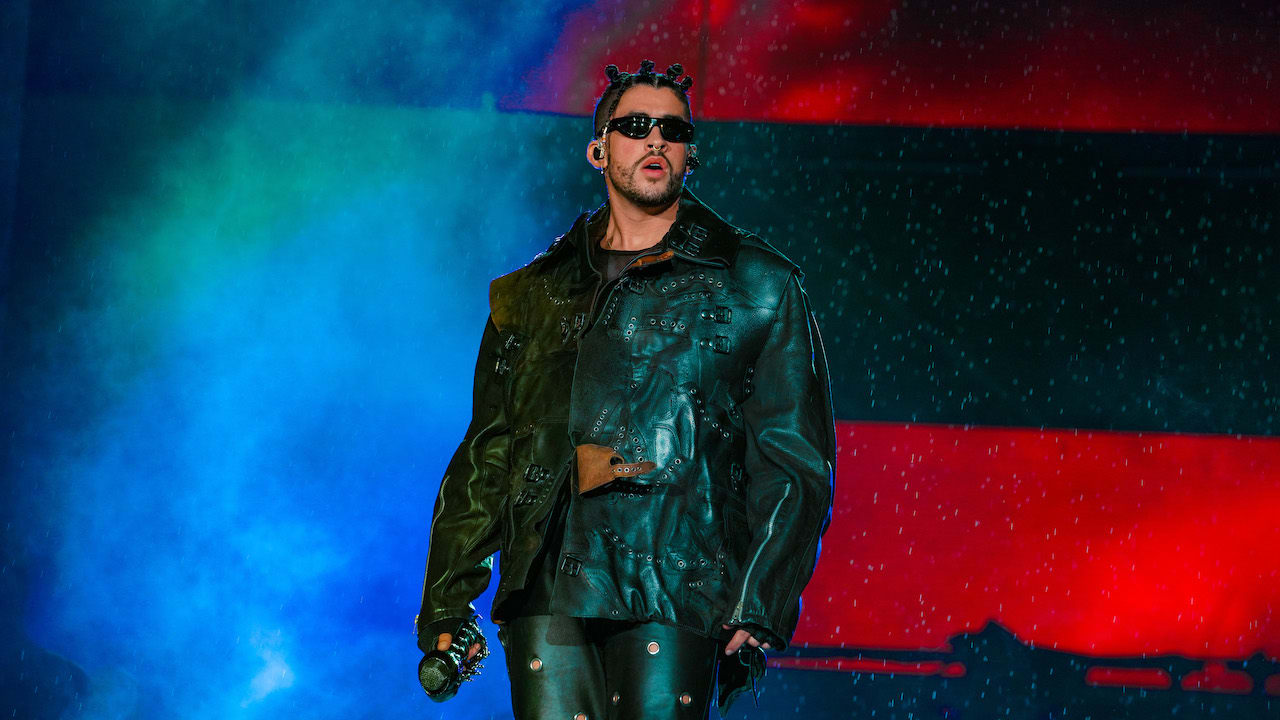 Did Bad Bunny Just Drop Another Clue of His New Album?
After completing his first of two tours this year, Bad Bunny announced he was working on a new album called Un Verano Sin Ti. The rollout for this new project is unlike any of his previous albums, and this new clue proves just that. On Sunday (May 1), Benito tweeted out a numbered list with the word "Palo" that spanned 23 spaces, leading many to believe that is how many tracks are on his new album.
Fans first learned the name of Bad Bunny's upcoming LP in an elaborated way, which involved a random phone number and a used car ad. An ad selling a Bugatti Chiron 110 appeared on the website on April 21 from the poster Benito A. Martinez Ocasio — aka Bad Bunny's real name. The post goes on to list the specs and also included a phone number with the words "CALLS ONLY!" As people called the phone number, they heard a snippet of a new song from Bad Bunny.
Once the song was over, people were said to have received a text that said, "Hello, thank you for calling. The album will be out soon. I can't tell you the date yet, but I can tell you the name: 'UN VERANO SIN TI' (A SUMMER WITHOUT YOU)."
His fans are always excited by any bit of news about new music, and after learning that his album appears to be a stacked one, they are commenting on his tweet nonstop. It has since been liked over 272, 500 times and has over 56,000 retweets. Many of the comments under his tweet ask for a release date, which has yet be revealed.
In addition to a new album, Bad Bunny was also recently announced as Marvel's first Latino superhero, "El Muerto," which will get a standalone movie.