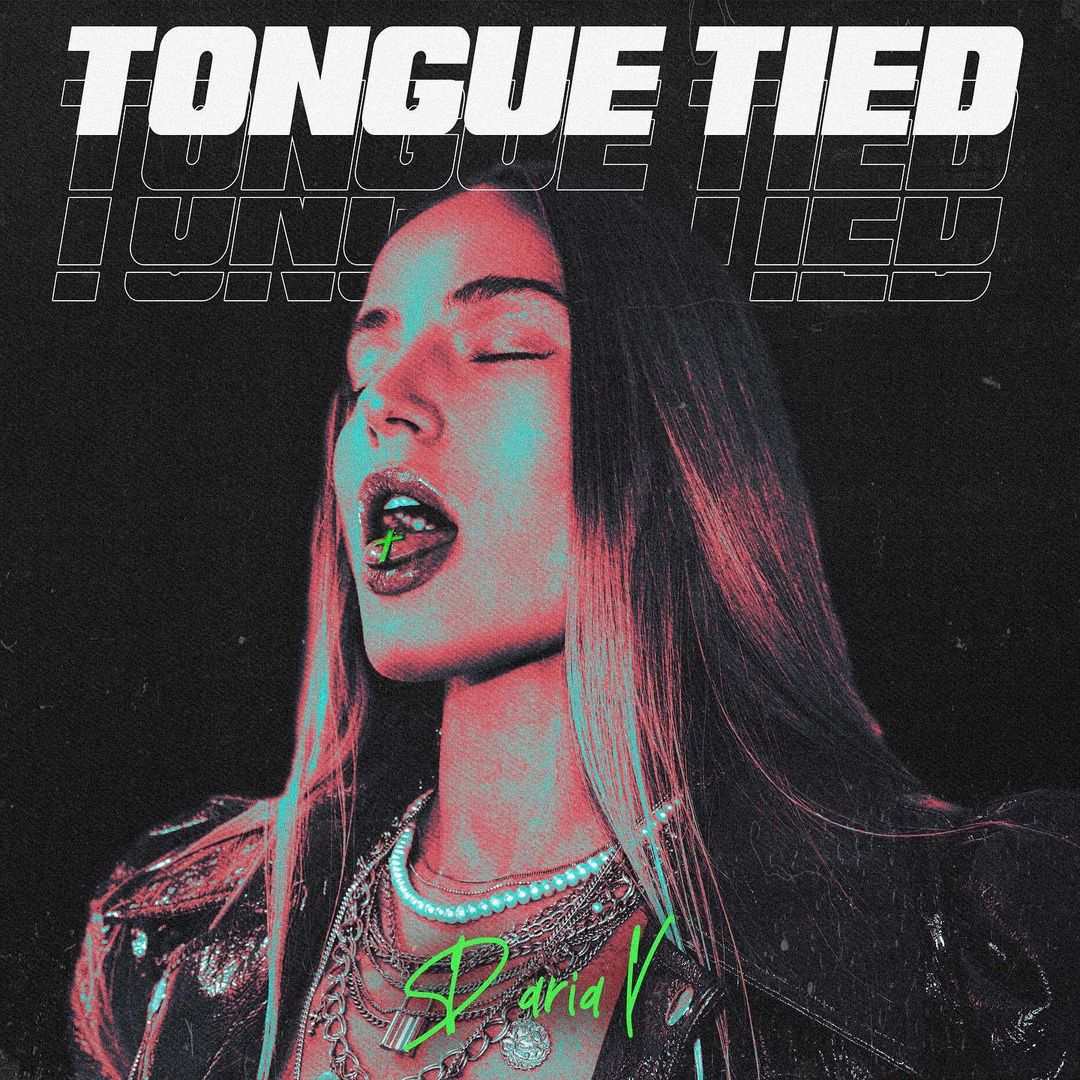 Daria V Is On Top Of Her Game With "Tongue Tied"
Gorgeous singer Daria V is out with a sophomore single "Tongue Tied", a three-minute dynamic piece that showcases her talent to the T. Unique sound for certain, Daria's new single will have the listener blasting their speakers. The La-based artist makes good use of her vocals, creating authentic and vibrant music that is unlike any other you've heard before.
Daria V's debut single arrived not too long ago. "Calm Down" is another multi-genre composition that leans toward EDM/house with touches of pop. It's gathered well over 100K streams and the world is holding its breath to see what else Daria has to offer!