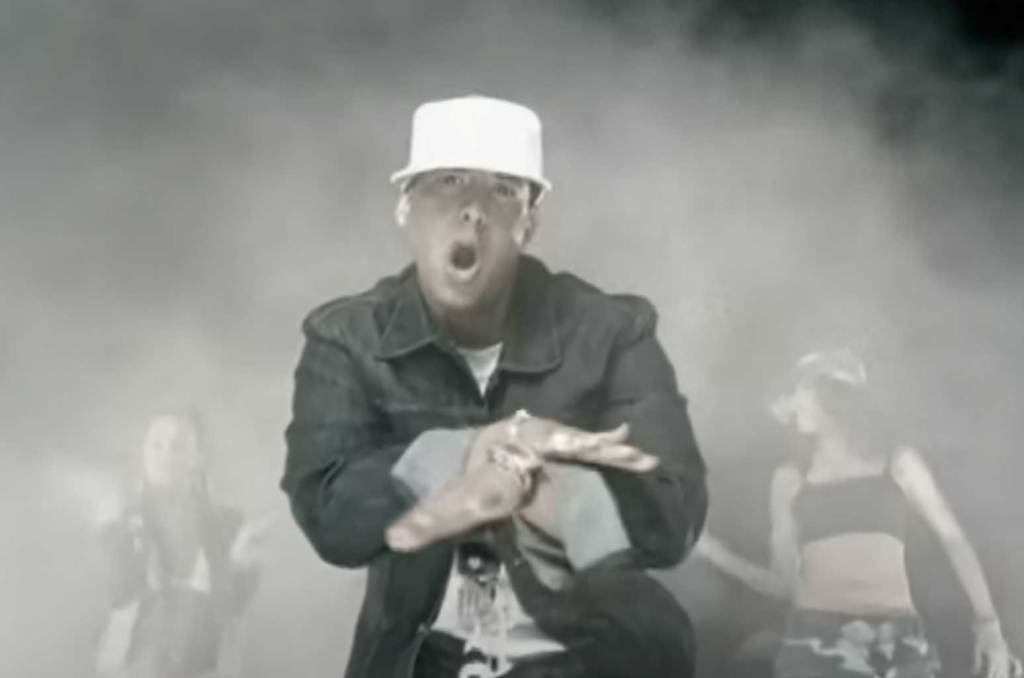 Daddy Yankee's 'Gasolina' Gets New Boost on YouTube's Global Chart Thanks to This Movie's Soundtrack
Daddy Yankee's "Gasolina" is the gift that keeps on giving. Nearly 20 years since its release, the reggaetón anthem is getting a new boost on YouTube in part thanks to a sync in the Spanish film Culpa Mía.
According to the video streaming platform, "Gasolina's" resurgence lands the song the No. 78 spot on Global Top Songs. It garnered 9.34 million global views during the July 7-13 charting period. Other tunes on the soundtrack include Rosalía and Tokischa's "La Combi Versace" and Marc Seguí's "Tiroteo" with Rauw Alejandro and Pol Granch.
Daddy Yankee's "Gasolina" fueled the reggaeton movement when it was released in 2004, the second single from the Puerto Rican star's Barrio Fino album, which debuted at No. 1 on Billboard's Top Latin Albums chart — the first-ever reggaetón album to hit that spot — and stayed there for 24 weeks, becoming the top Latin album of the 2000s.
Surprisingly, the track never rose past No. 17 on the Hot Latin Songs chart but, to this day, "Gasolina" is an anthem that's soundtracked multigenerational households for decades. "The word gasolina, everyone in the world knew what it meant," Daddy Yankee previously said about the song's boom. "And I think part of the success of the track was people looking for some hidden meaning: 'Was I talking about alcohol, about drugs?' That track is completely literal. It's one of the most innocent songs I've ever written."
"Gasolina's" music video has more than 90 million views on YouTube as of press time.