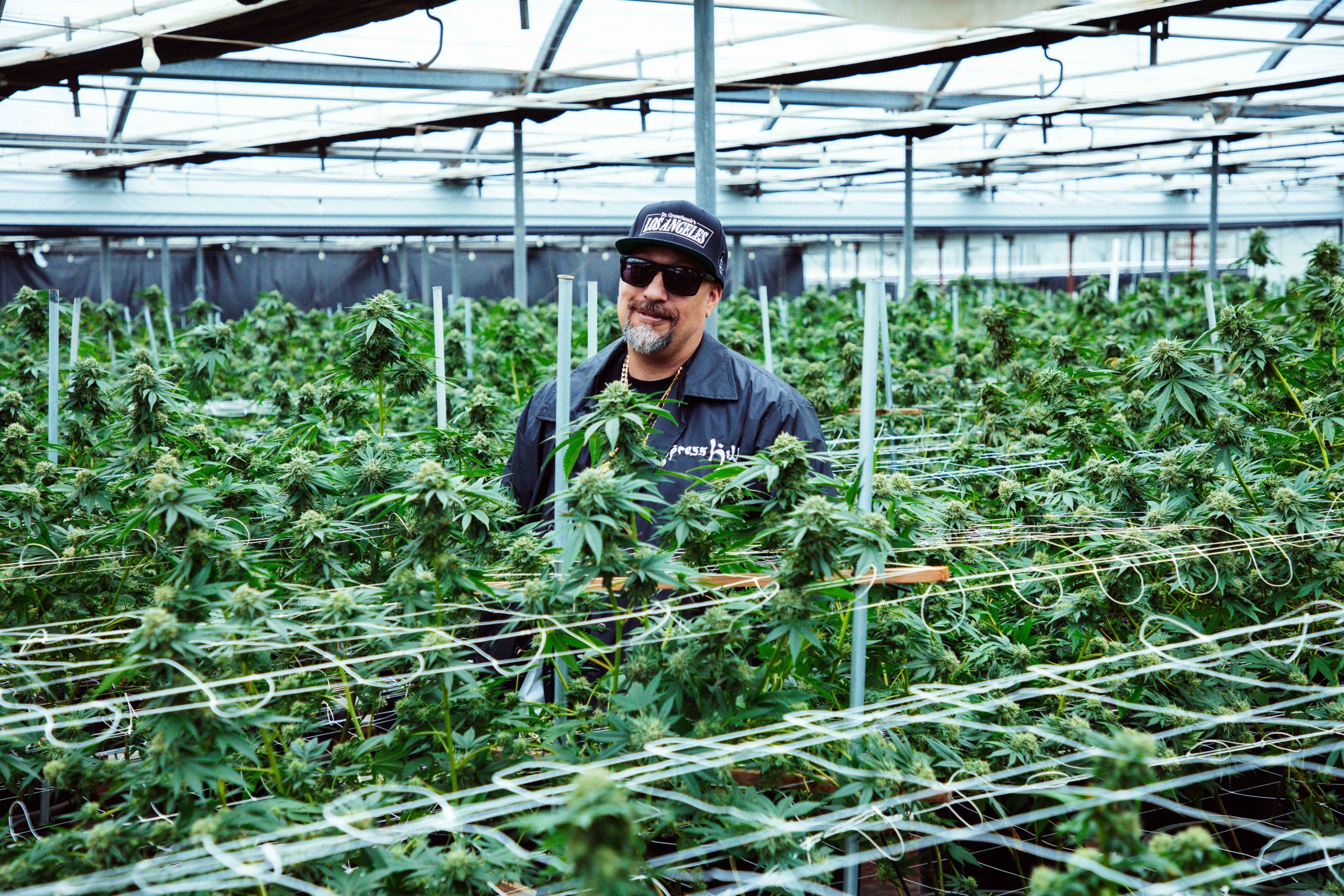 Cypress Hill's B-Real Voices Disappointment with Recent Verzuz Battle – Here's Why
Cypress Hill and Onyx went head to head in Verzuz's "Fight Night Music" event on May 14 for a classic East Coast versus West Coast battle, but B-Real wasn't stoked about the Triller's decision to make fans pay to watch. The battle followed a lineup of boxing matches for Triller's "Lineage of Greatness" event.
In previous battles, Verzuz streamed the battles on Instagram live for all fans to watch. However, this time viewers had to buy the TrillerVerz Pass for $2.99 per month or $29.99 per year. "I feel like [Verzuz] shorted us all by not running it on IG live like all other battles," B-Real tweeted. "They made it a [pay-per-view] event and made the battle a sideshow for the boxing matches instead." 
Fans were quick to express their disappointment with Verzuz's handling of the iconic battle, pointing out that "corporate greed took a great experience from the culture" by hiding the event behind a paywall. 
Other fans were disappointed in the organizer's lack of buzz surrounding the event, saying they didn't know it was happening.
The Triller Fight Club was launched less than two years ago and has sold over 3 million pay-per-views in the past year, according to the company. TrillerVerz is a monthly series that has combined boxing and musical Verzuz battles. Triller entered a merger agreement with NASDAQ in December of 2021, forming TrillerVerz and altering the company's original business model in the process, upsetting fans. 
Cypress Hill recently released a documentary called Cypress Hill: Insane In The Brain. Directed by long-time collaborator Estevan Oriol, you can watch the documentary on Showtime.