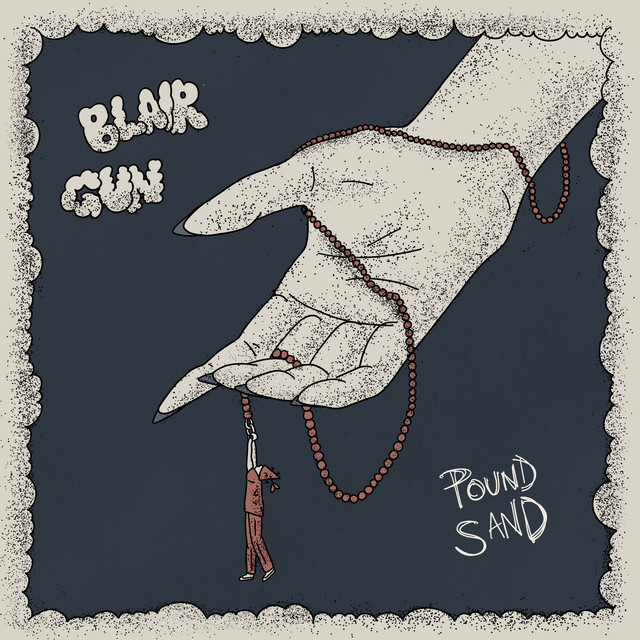 Blair Gun Showcases Stunning Skills In New Single "Pound Sand"
Blair Gun is dropping brand new sounds under the form of a new single titled "Pound Sand." This stunning indie-punk, alternative rock track is set to spark mass appeal among fans of the genre but not only. Blair Gun has managed to imagine and create a song that resembles, in terms of styles, the works of bands like Radiohead.
The indie-punk band from San Diego once more unleashes their vivid talents and unmatchable creativity, resulting in a powerful single that will also receive great recognition from more mainstream music fans. Sonically and lyrically, it is clear that the band has put their heart and soul into this new creation, leaving listeners wanting more.
Blair Gun regularly perform their addictive music throughout the country, so make sure to follow the band's social media accounts for a chance to attend one of their otherworldly shows!
Follow Blair Gun on Instagram